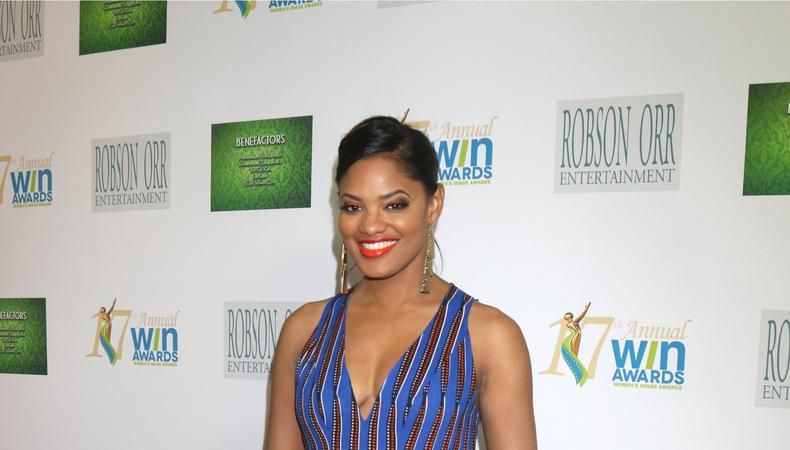 Reach for the skies and stars and grab the great gigs in today's roundup! The upcoming Netflix feature "The Tall Girl," directed by Nzingha Stewart, is casting a tall, young actor for the lead role. Plus, National Geographic and VH1 need stand-ins, and a skincare line is looking for people with acne for a how-to video.
NETFLIX "THE TALL GIRL"
Play the lead role in the upcoming Netflix feature "The Tall Girl." A female actor, aged 13–21, is wanted to play the role of Jodi. The role requires an actor who is at least 5'10" tall. The film will shoot on dates currently TBD. Professional pay will be provided. Apply here!
NATGEO LIVE PRODUCTION
National Geographic is seeking four stand-ins for a live panel discussion to be filmed. Talent, aged 25–70, is wanted for the four guests. Specific physical attributes such as height, build, and hair color and length are required for each stand-in. Filming will take place on Nov. 14 in New York City. Pay is $15 per hour. Apply here!
VH1 PILOT: STAND-INS
VH1 and Lauren Waters Casting are currently on the search for three stand-ins for a new series. Two female actors and one male actor, aged 18–40, are wanted to stand in for three hosts. The male host must be 5'6"–5'7" in height. Filming will take place Nov. 11–12 in NYC. Pay is $60 for 2–3 hours of work. Apply here!
KATE SOMERVILLE INSTRUCTIONAL VIDEO
People with light to medium skin tones who have acne, aged 18–23, are currently wanted for a how-to industrial video for the Kate Somerville skincare line. Talent with tattoos, nose rings, and earrings will all be considered. The video will shoot on Nov. 7 or 8 in Los Angeles. Pay is $1,000 for a 10-hour day. Apply here!