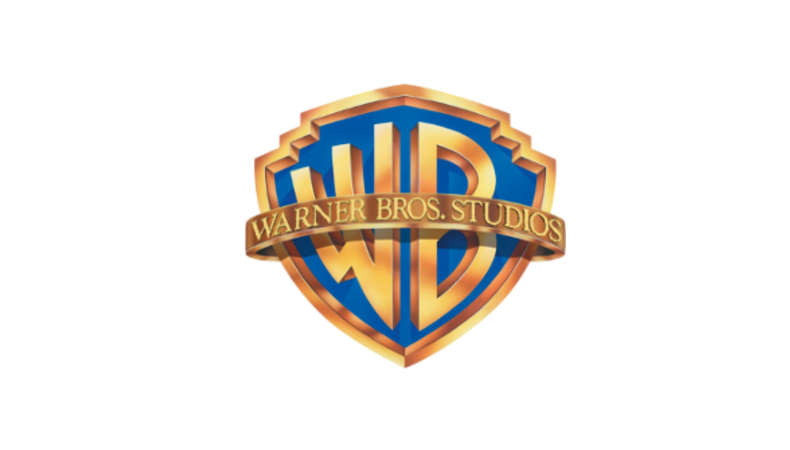 In today's casting roundup, Warner Bros. is looking for talented actors and performers for a variety of roles in a pair of feature films: an untitled live-action film and the upcoming adaptation of "Mortal Kombat." Plus, a scripted series about a serial killer in love is casting its lead and an all-female dance a capella group is seeking new members.
WARNER BROS. "BOX 28"
Warner Bros. is seeking Asian actors for lead roles in an untitled live-action feature film. Talent, aged 10–30, is wanted for several lead and supporting roles in the film. Filming will take place on dates and at location TBD. Pay is standard with the union principal scale. Apply here!
"MORTAL KOMBAT"
Warner Bros. is also casting its upcoming feature film "Mortal Kombat," based on the popular fighting video game series of the same name. Australian-based martial art specialists, wrestlers, stuntpersons, combat fighters, cage fighters, and more, aged 25 and older, are wanted for roles in the film. Filming will take place later this year in Adelaide, Australia. Pay is TBD. Apply here!
STILETTA A CAPPELLA
Talented female singers, aged 21–45, with strong high solo voices and high belts are wanted to join Stiletta, an award-winning all-female dance a cappella group that performs music in a variety of styles. Talent must be able to move or dance well in heels. There will be open casting calls on July 16 and 19 in New York City. Rehearsals will take place every Tuesday night. Pay is for performances on dates TBD. Apply here!