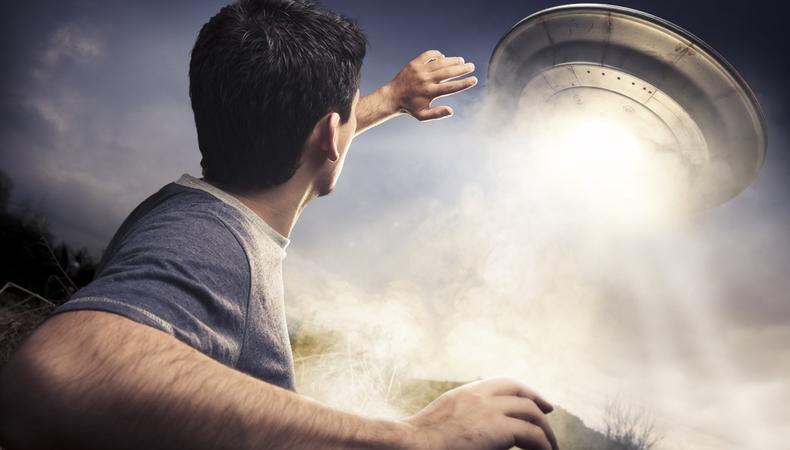 You don't want to miss today's casting notices! "Skyman," a feature film from the writer-director of "Blair Witch," seeks talent for a lead and supporting roles. We've also got a nonunion play, a commercial, and more great gigs!
"SKYMAN"
From Dan Myrick, writer and director of "Blair Witch," comes "Skyman," a film about a man who experienced alien contact as a child and is now convinced the extraterrestrial force is attempting to reunite with him as an adult. A male actor aged 35–45 is sought for that leading role, as well as male and female talent for two supporting parts. The piece will shoot late spring in Apple Valley, California.
"CROSSROADS"
"Crossroads," a short film for UCLA, is casting for its leading lady, as well as supporting roles. Depicting a young woman who "must relive the traumatic events of a brutal crime" through an interrogation by a detective, the piece will shoot March 11 and 12 in Los Angeles and Lancaster, California. Those hired will be paid $100/day.
"RAG OF MAN"
Two lead and two supporting roles are sought for "Rag of Man," a nonunion play about best buds Tommy and Hunt who are forced to reevaluate their relationship. The piece will run at New York City's Manhattan Repertory Theatre Feb. 22 and 25, and will pay $100 for leads, and $50 for supporting actors.
SCIENCE DIET COMMERCIALS
Casting is underway for two leading roles in a series of comedic commercials for Science Diet pet food. Seeking a female actor aged 35–60 and a male actor aged 20–36, the spots will shoot Feb. 18 in Vancouver, British Columbia and pay $250 for the day. Locals to Vancouver are preferred, as the production cannot provide travel nor lodging.
See more great gigs like these in Backstage's casting calls!
And head over to our YouTube channel for expert advice to help you get cast!