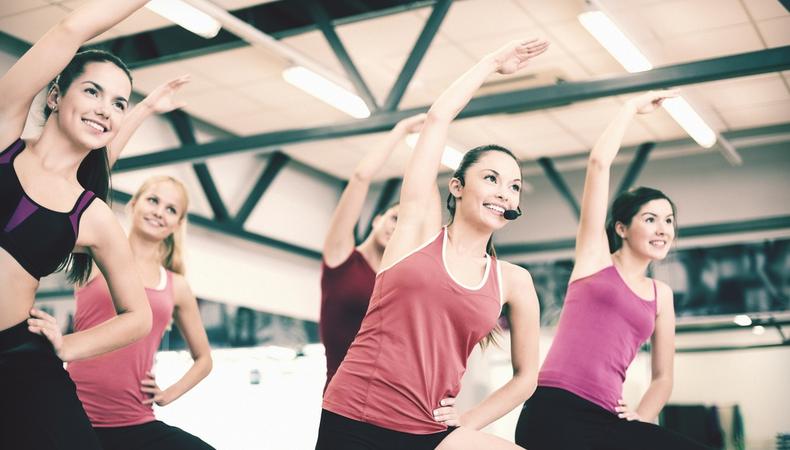 Whether you're looking for gigs onstage or screen, we've got you covered in today's casting roundup. A national commercial is casting actors for lead and supporting roles, a regional production of the classic "My Fair Lady" seeks talent, and more great jobs for performers of all sorts!
NATIONAL BROADCAST COMMERCIAL
A national broadcast commercial for a natural fiber supplement brand is casting actors for a leading and three supporting roles. The spot will shoot the week of May 1 in the Philadelphia, Pennsylvania area. Hired talent will be paid $400/day as well as provided meals and on-set hair and makeup.
"RESONANCE"
Casting is underway for "Resonance," a student film depicting Ira, who meets with a doctor and learns he has an unusually early development of arthritis, and thus attempts to hide his ailment. A male actor aged 18–28 is needed for that leading role, as well as male and female actors of varying ages for supporting and day player parts. Shooting is slated for the last three weekends of September in Boston, Massachusetts, with pay set at $100/day. Open casting calls will be held April 11 and 14 in Boston.
"MY FAIR LADY"
Atlanta Lyric Theatre is casting union talent for its upcoming production of the Frederick Loewe and Alan Jay Lerner classic, "My Fair Lady." Seeking actors for several roles including Eliza Doolittle and Henry Higgins, the team will hold Equity Principal Auditions on May 13 in Marietta, Georgia. A run is slated for Aug. 18–Sept. 3, also in Marietta, and will pay $420/week under an Equity LOA Agreement.
Before you head into the weekend, see even more jobs in Backstage's casting calls!