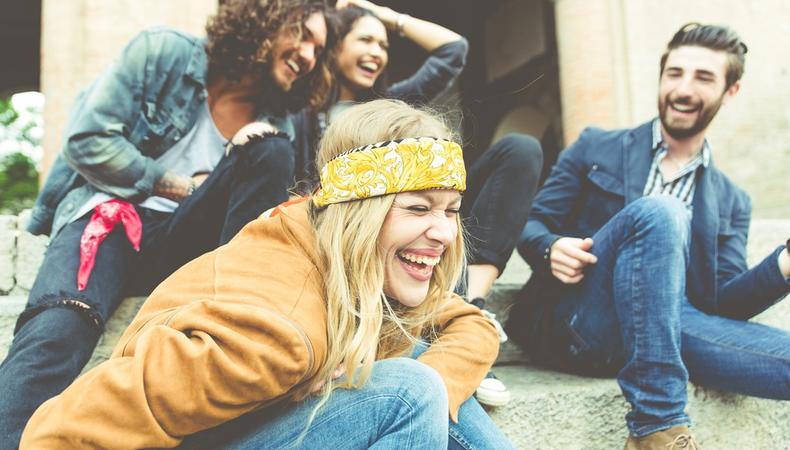 Today's casting roundup will hook you up with a major gig to start the new year. The queer comedic web series "Hook-Ups" is currently seeking talent for a pair of lead roles, plus one supporting role. There is also a role available for voiceover talent in an animated series about teenagers solving global problems with technology, and for a female model in a short film.
"HOOK-UPS"
Join "Hook-Ups," a queer comedic web series in a lead or supporting role. A female actor, aged 18–30, and a male actor, aged 20–31, are wanted to play the lead roles of Reese and Tyson, respectively. There is also a supporting role available for a male actor, aged 19–30, to play the brother of a lead character. "Hook-Ups" will rehearse in January 2018 and will shoot from late January–early February in Chicago, Illinois. Pay is $100 per day, with meals and IMDB credit provided. Apply here!
"GLOBAL PROBLEM SOLVERS" (ANIMATED SERIES)
Casting is underway for voiceover talent for a small role in "Global Problem Solvers," an animated video series following the adventures of a group of teenagers who solve global problems using technology. A female actor, aged 65–85, is wanted to voice the role of Ivy's grandma. Talent must be able to do a believable southern accent and sound animated. The production will be New York City–based, but talent may self-record if they're from out of the area. Pay is $150 flat for the role, including any pick-up lines that may be needed after the initial recording. Apply here!
SHORT FILM
A female model, aged 18–27, who has hazel, green, or blue eyes and dirty blonde hair is wanted for a non-speaking role in a short film, in which the talent will be walking through nature. The production will shoot Jan. 14 over 10 hours in the Los Angeles area. Pay is $150 with meals provided. Apply here!
Want to see even more gigs? We've got 'em in our Backstage casting calls!