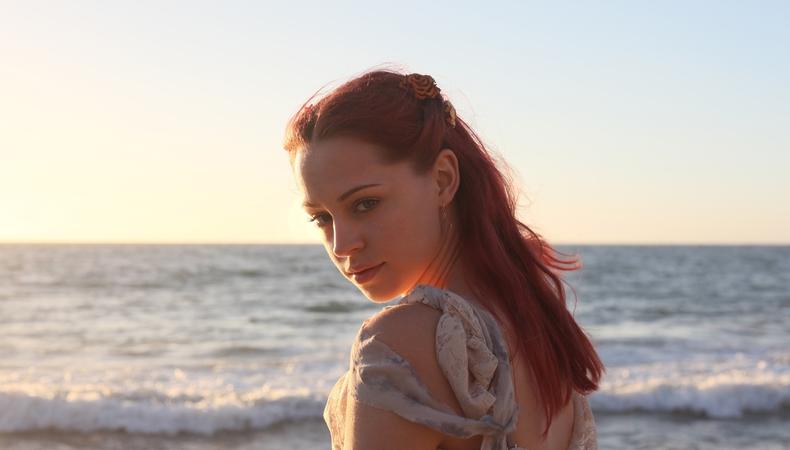 Look at this casting roundup! Isn't it neat? In today's notices, a nonunion production of Disney's "The Little Mermaid" musical is casting talent for the title role, as well as her love interest, Prince Eric. We've also got three (paid!) on-camera opportunities!
DISNEY'S "THE LITTLE MERMAID"
The Players Guild Theatre is casting a male and female actor to play Ariel and Prince Eric in its nonunion production of "The Little Mermaid." The musical, with a score by Alan Menken, will hold by-appointment auditions in Canton, Ohio on April 2. A run is set for May 12–28, also in Canton. Hired actors will be paid a total stipend of $500.
"PITCH PERFECT 3"
"Pitch Perfect 3," starring Anna Kendrick, Miley Cyrus, and more, is casting talent for several background roles, including military members and hotel patrons. The flick is shooting March 30–April 2 in the Atlanta, Georgia area. Talent will be compensated $64/eight hours.
ABC PILOT "DECEPTION"
Male and female talent ages 28–38 is needed to depict background FBI agents in a forthcoming ABC pilot, with shooting slated for March 26 and 27 in New York City. Those hired will be paid $121/10 hours of work, and overtime beyond that.
"THE BUBBLE BOY"
Casting is underway for "The Bubble Boy," a 30-second web commercial for "all OXI" laundry detergent. Seeking a female actor aged 22–50 to portray a mom, a male actor aged 0–15 for the title role, and multiple male and female actors ages 18 and up to depict parents at a little league game, the spot will shoot either April 29 or 30 in Los Angeles, California. Pay will be $50–$200, depending on the role.
Check out Backstage's casting calls for more jobs you don't want to miss!
And visit Backstage's YouTube channel for answers to all your industry questions!