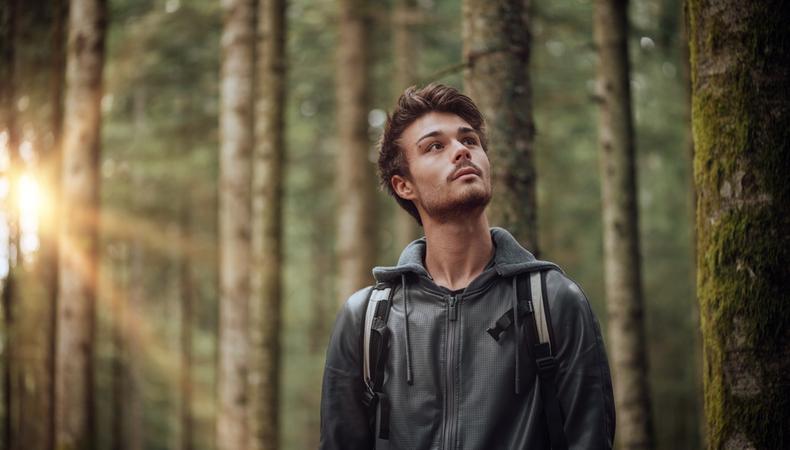 Today in casting notices you definitely don't want to miss, we have four on-camera projects, all of which are paid and hiring talent right now. With opportunities from San Francisco to New York, see if there's a gig for you below!
"SUGAR"
Casting is underway for "Sugar," a short film which intends to portray "the intersection of individuals in everyday life." Seeking a male and female actor, both ages 25–35, as well as a female child actor aged 5–10, the project will shoot June 8–11 in New York City as well as upstate. Pay will be $100/day; travel costs and lodging will also be provided.
"MAKING IT UP"
"Making it Up," a pilot following an improv teacher and performer living in San Francisco, is casting talent of varying ages for several supporting roles. The gig will shoot May 28–June 4 in S.F., and will pay $25–$100/day.
"ETOD"
"ETOD," a short film with the expanded title of "Estimated Time of Death," is casting actors for three principal roles. The sci-fi project, "taking place in a time where the cure for all diseases has been developed," will shoot May 26, 27, and 29, in Glen Cove, New York. Pay will be $500, with meals and a transportation stipend also provided.
"THE CANDIDATE"
Male and female actors ages 30–55 are needed to depict news anchors in day player roles in "The Candidate." The feature, a political crime drama starring Oscar nominee, Eric Roberts, will hold auditions May 31 in Houston, Texas. Compensation will be $75–$100/day, with meals and IMDb credit also provided.
Head over to Backstage's casting calls to see more gigs on-camera and onstage!