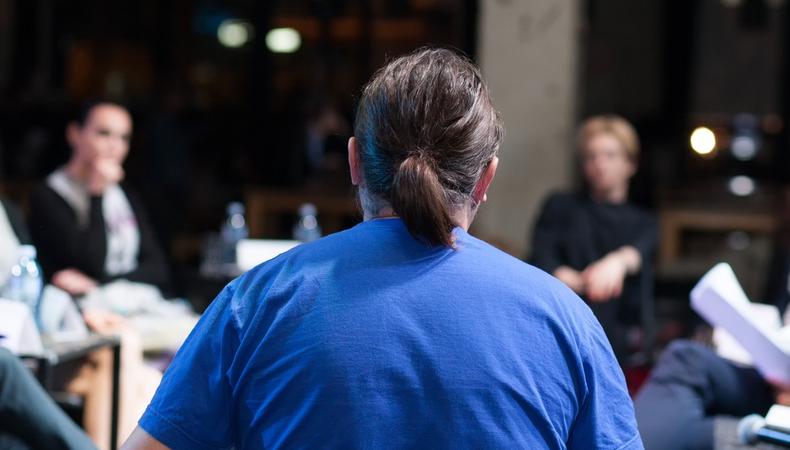 If you've been searching for opportunities to add to your reel, today's roundup of casting notices might be for you. We have four fantastic onscreen opportunities, including a new Lee Daniels-produced drama, commercial gigs, and more!
"STAR"
"Star," the upcoming Fox series from executive producer Lee Daniels and starring Queen Latifah, is casting talent for background roles. The drama seeks male and female actors ages 18–60 to portray addicts in a shoot set for Jan. 24 in Atlanta, Georgia. Hired talent will be compensated $64/eight hours.
"GAMBLE GAME"
Two leading and a supporting role are sought for "Gamble Game," a short film (eight to 10 minutes long) "about love and destiny." Production is slated for Feb. 1–3 in the New York City area. Talent will be paid $100/day, as well as provided with meals and travel.
WEB VIDEO FOR INNOVATIVE COMPANY
A web commercial for an innovative EDU company is casting talent for a shoot slated for Jan. 25 or 26 in Los Angeles. The gig seeks three adults to depict a professor and two students, respectively, and will pay $200 for two–four hours of filming.
"NONE OF THE DRAMA"
Casting is underway for a male and two female actors in "None of the Drama," a spec commercial for Crate and Barrel. The piece will shoot Jan. 21 in Chicago, Illinois, and pay $100 as well as provide high definition copy.
Browse Backstage's casting calls for more jobs both onscreen and onstage!

For expert advice on strengthening your reel, check out our YouTube channel!