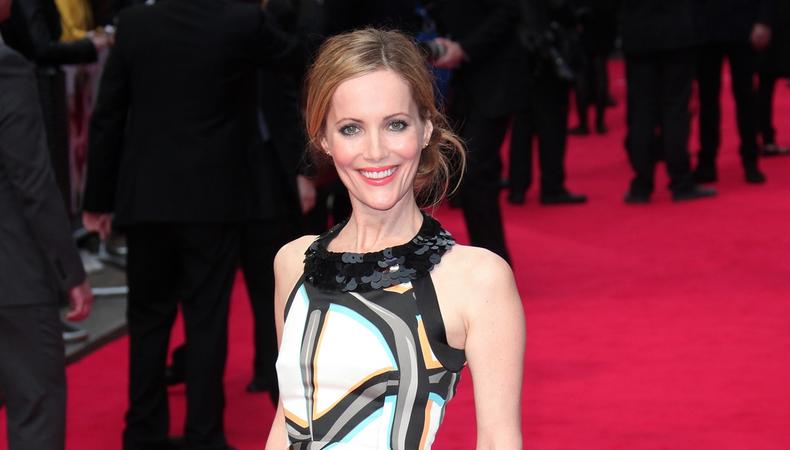 For better or worse, today's casting roundup will give you the opportunity to relive your high school prom. "The Pact," an upcoming feature starring Leslie Mann and John Cena that revolves around prom night, is casting background. We also have three more paid gigs onstage and screen below!
"THE PACT"
Male and female talent aged 18–20 is needed to depict high school students in background roles in "The Pact." The feature, starring Leslie Mann and John Cena, will depict "three fathers [who] try to stop their daughters from having sex on prom night." The scenes will shoot the first or second week of May in Atlanta, Georgia and will provide some pay.
"SNATCHERS"
One male actor aged 28–42 is needed for a supporting role in the upcoming feature "Snatchers." The project will pose the question, "If aliens took over people's bodies in Brooklyn, how would anyone know?" and will shoot May 27–June 30 in New York City. Pay will be $125/day.
"TIPTOE"
Talent is needed for a lead and four supporting roles in "Tiptoe," a feature film following Blue, "a failing musician and conspiracy theorist," and his girlfriend, Spirit. Production will begin June 11 and will go through August in Los Angeles. All roles will be paid $100/day.
"THE 25TH ANNUAL PUTNAM SPELLING BEE"
Capital City Theatre is casting union actors for its upcoming production of "The 25th Annual Putnam Spelling Bee." The musical will hold Equity Principal Auditions for several roles May 4 in Chicago, Illinois. The run is set for Sept. 22–30 at the Overture Center in Madison, Wisconsin. Pay will be $552/week, adhering to an Equity Guest Artist Tier 3 Agreement.
For more jobs in film, theater, and more, head over to Backstage's casting calls!