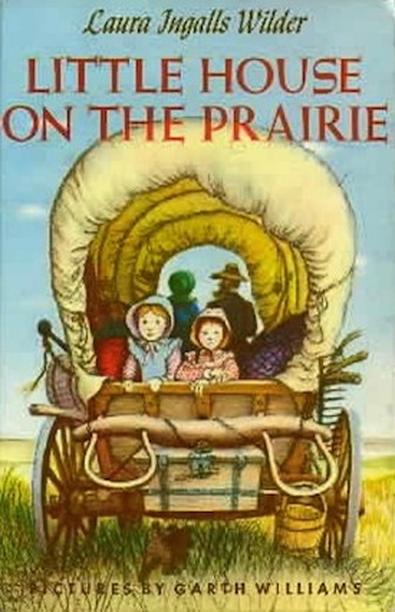 Columbia Pictures is currently seeking talent for its feature film, "Little House on the Prairie," based on the classic books by Laura Ingalls Wilder.
The "Little House" series, written by Wilder, is a collection of children's novels based on her childhood in a pioneer family. Several adaptations of the books have been made, including the popular television show that lasted nine seasons from 1974-1983.
Submissions are being sought worldwide for this feature film.
For more details, check out the casting notice for "Little House on the Prairie" here, and be sure to check out the rest of our audition listings!