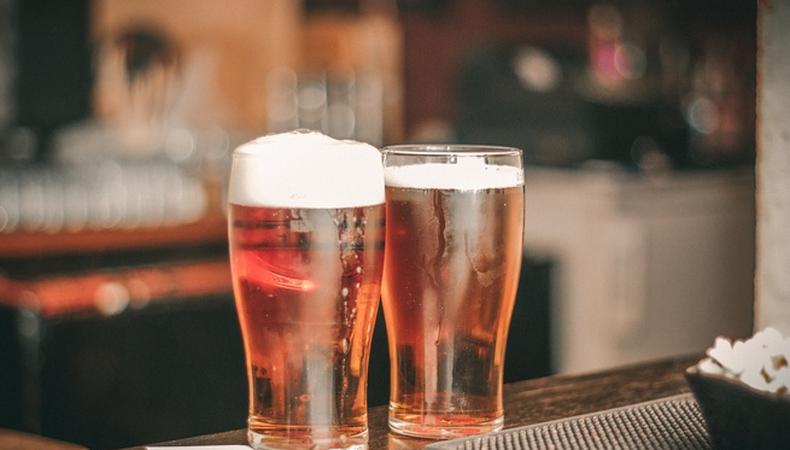 A few good men are needed for the big gigs in today's roundup! A major beer brand is seeking big personalities for an upcoming shoot, and a shaving club commercial needs men with beards who are willing to part with them. Plus, "Greyhound," the Tom Hanks-penned and -led feature film about a Navy officer who commands the Greyhound during World War II, is seeking men with military experience to portray Navy crewmen.
MAJOR BEER BRAND SHOOT
Casting is underway for a lifestyle-type shoot involving a group of friends for a major beer brand. Nonunion talent, aged 25–45, with outgoing personalities are sought for the project. Prior commercial experience and improv backgrounds are a plus. The shoot will take place Jan. 30 in New York City. Pay is $500. Apply here!
SHAVING CLUB COMMERCIALS
TubeScience is currently seeking talent for a short shaving club commercial. Men, aged 25–35, with beards who are willing to shave on camera, as well as men and women, aged 22–35, who belong or have belonged to a shaving club, are wanted for the production. The ongoing project takes place in downtown Los Angeles. Pay is $100 per day. Apply here!
"GREYHOUND"
Casting is now underway for the Sony Pictures feature film "Greyhound," written by and starring Tom Hanks as a Navy officer who commands the Greyhound during World War II. Male talent, aged 18–49, are wanted to portray Navy crewmen in the film. Military experience is preferred, and talent must be willing to be clean shaven and get a 1940s Navy Crewman-style haircut. The film shoots mid-February–early April in Baton Rouge, Louisiana. Some pay will be provided. Apply here!
Want to see even more gigs? We've got 'em in our Backstage casting calls!