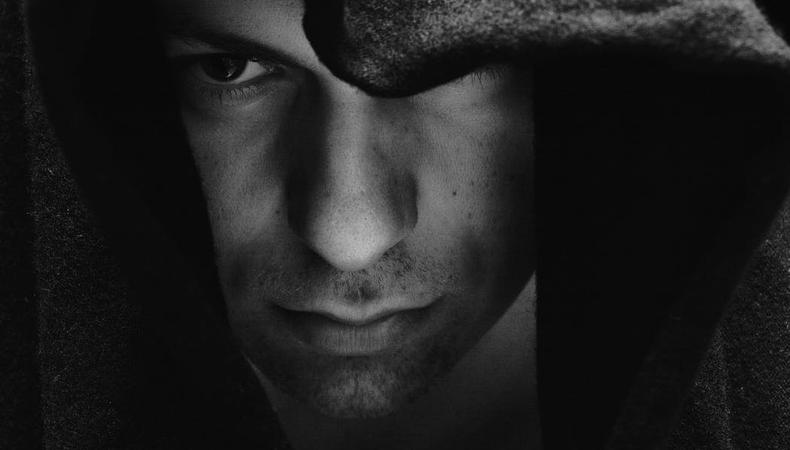 In today's casting roundup, the indie feature film "Firecracker" is currently seeking four young actors to play lead and supporting roles this coming summer. There are also roles available in an untitled Netflix series, a Victorian-style photoshoot, and a training video for the CDC.
"FIRECRACKER"
Join the cast of "Firecracker," an independent feature film based on an award-winning short film about a teen boy celebrating his last day of freedom before beginning a nine-year prison sentence. A male actor and a female actor, both aged 16–21, are wanted to play the lead roles of Sam and Cat, respectively. There are also supporting roles available for male talent, aged 16–21. The production will rehearse during spring and summer 2018 with a summer and fall production in Northern California. Pay is $100 per day, with travel, room and board, and meals provided. Apply here!
UNTITLED NETFLIX SERIES AUDITION
An Asian or Asian-American male actor, aged 17–25, is wanted for a day player role in an untitled kids series for Netflix. Talent should be able to deliver a line or two. There is an audition by appointment on Jan. 8. The production will shoot Jan. 13 in Brooklyn, New York. Pay is $200. Apply here!
CDC LEAD TEST
The Centers for Disease Control and Prevention is currently seeking both child actors and experienced actors who have previously worked as nurses or phlebotomists and/or have experience doing blood draws for an upcoming training video. Nonunion talent, aged 4–11, and adult talent, aged 24–45, are wanted for the production, which will shoot Feb. 2–3 in Atlanta, Georgia. Pay is $300 per day. Apply here!
"CORINNE"
Casting is underway for "Corinne," a series of dream-style photos that tell the story of how a modern-day woman finds her home in a Victorian house that is a portal to the past. A female model, aged 35–45, is wanted for the shoot. Talent should be around 5'4"–5'7". Costumes will be provided. The shoot will take place over one or two days in late February or early to mid-March in San Francisco, California. Pay is $100 per day, with meals provided. Apply here!
Want to see even more gigs? We've got 'em in our Backstage casting calls!