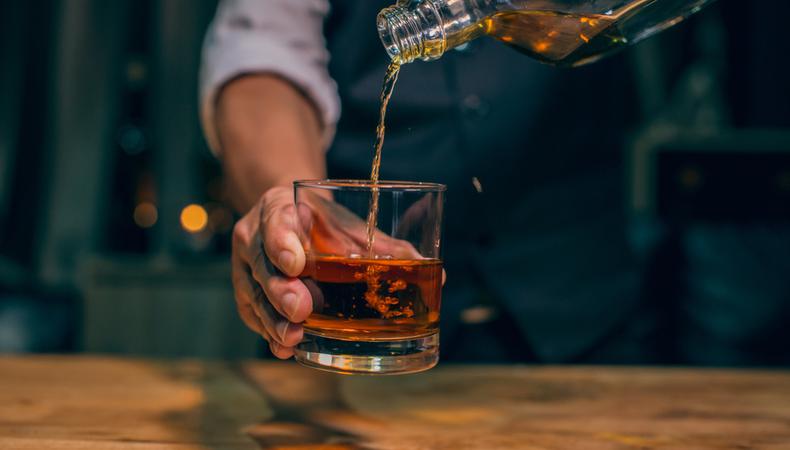 Find your next gig in today's roundup! A major whiskey brand is seeking talent for an upcoming lifestyle photo shoot. Plus, a new food-true crime digital series, a lip product commercial, and a short thriller are casting talent.
WHISKEY LIFESTYLE SHOOT
The Brooklyn Brothers are seeking talent for a social lifestyle photo shoot for a major whiskey brand. Two male models, aged 25–45, are wanted. The shoot will take place on Oct. 28–29 in New York City. Pay is $500 with meals provided on set. Apply here!
UNTITLED FOOD/TRUE CRIME DIGITAL SERIES
Real food influencers and chefs, aged 18 and older, are wanted to apply to be a host on a new digital series featuring food influencers telling true-crime stories. Initial filming will take place between Oct. 25–Nov. 6. Pay is TBD. Apply here!
LIP PRODUCT COMMERCIAL
Female models, aged 18–72, with thin or high-volume lips are wanted for a lip product commercial. The shoot will take place in New Jersey and NYC on dates TBD. Pay is $200–$350 per day. Apply here!
UNTITLED SHORT THRILLER FILM
Casting is underway for an untitled short thriller film about a woman who is having a hard time escaping her past from her abusive ex-partner. An actor, aged 25–40, is wanted to play the role of the abusive ex-partner. Filming will take place on Nov. 17 or 18 in Los Angeles, California. Pay is $150 per day. Apply here!