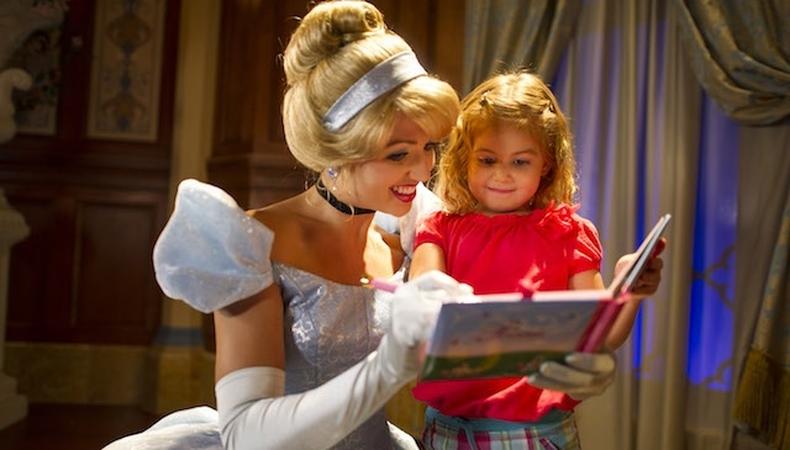 Today's casting roundup includes four fantastic commercial opportunities, one of which is a Disney spot paying $1,000/day! Check them all out below and then get ready to break out those headshots!
DISNEY COMMERCIAL
Real-life couples are sought for background talent in an upcoming Disney commercial. Seeking gay and straight couples ages 18–80 of all ethnicities, the spot will shoot Jan. 8–12, 2017 in Miami, Florida. Talent will be compensated $1,000/day.
SPEC IKEA COMMERCIAL
Adult and child talent is needed for several roles in an upcoming Ikea commercial. The spot will shoot Jan. 18, 2017 in Los Angeles, California, and will compensate actors $50–$125 for the day, depending on the role.
TECH COMPANY COMMERCIAL
An upcoming commercial for a tech company is casting talent for lead, supporting, and background roles. The piece will shoot Jan. 7 in Los Angeles, California, and will pay $200/day.
BASKETBALL APPAREL PHOTO/VIDEO SHOOT
Male models ages 35–50 are sought for an upcoming photo and video shoot for a basketball apparel brand. Talent must be able to dribble a basketball "with at least a little mastery," and will be needed for four–six hours in December or January 2017 in the Portland, Oregon area.
See more jobs in Backstage's casting calls!

And for expert advice on better headshots and more, visit Backstage's YouTube channel!