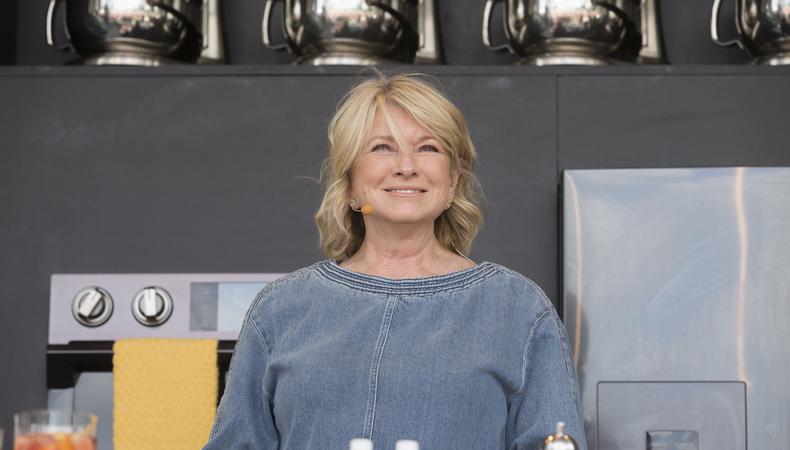 Wrap up your week with the great gigs in today's roundup! Join a digital ad for Martha & Marley Spoon, the meal delivery service from Martha Stewart. Plus, a feature film, a short comedy heist, and a prank series are all seeking talent nationwide.
"MARTHA & MARLEY SPOON" (MARTHA STEWART)
Casting is underway for a digital advertisement for Martha & Marley Spoon, a healthy, pre-portioned meal delivery service sponsored by Martha Stewart. Couples and individuals, aged 18 and older, are wanted. Filming will take place on Sept. 8 or 9 in New York City. Pay is $400 per person and $800 per couple. Apply here!
"DOG DAYS"
Clear Lake Films is casting "Dog Days," a feature-length film currently in early development that takes place on a Native American reservation in Northern California. Talent, aged 18–70, is wanted for several leads and supporting roles. Rehearsals and test shoots will take place in Summer 2021, followed principal photography in Spring/early Summer 2022 in Lake County, California. Pay is $100 per day with travel and accommodations provided. Apply here!
"MY BIG HEIST"
Join the cast of "My Big Heist," a short teen comedy about a teen girl who bands together an eccentric team of high schoolers to rob a bank when the coronavirus threatens to ruin her parents' restaurant. Talent, aged 3–75, is wanted for a variety of roles. Rehearsals will take place online, followed by filming on Oct. 17–18 and 24–25 in Firebaugh, California. Pay is TBD with travel, accommodations, and meals provided. Apply here!
PRANK SERIES PERSONALITIES
Talent, aged 18 and older, is wanted to join a new online prank series for a viral digital media company. Filming will take place in September in L.A. Pay is TBD. Apply here!
Looking for remote work? Backstage has got you covered! Click here for auditions you can do from home!