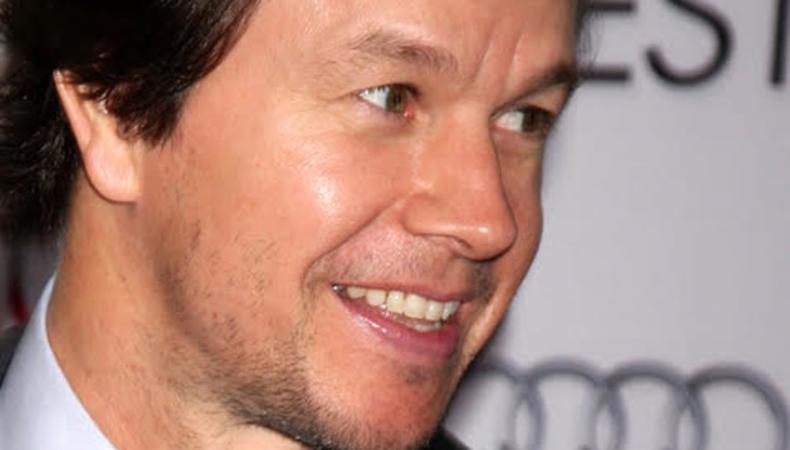 You don't have to travel far to find great acting opportunities—in fact, today's roundup has four of them! "Mile 22," an upcoming feature film starring Mark Wahlberg and Ronda Rousey, is seeking talent to portray villagers. There are also roles available on Fox's "Gotham" as club patrons, in a satire about TV and journalism, and in an upcoming crime series.
"MILE 22"
Background casting is now underway for "Mile 22," a feature film starring Mark Wahlberg and Ronda Rousey about "a CIA field officer and an Indonesian police officer [who] are forced to work together as they confront violent and extreme political corruption." Male and female talent, aged 18–80, (specifically actors with Indonesian, Filipino, South American, etc. backgrounds and looks) are wanted to portray villagers. "Mile 22" will shoot November–February 2018 in Atlanta, Georgia. Some pay will be provided. Apply here!
"GOTHAM"
Background casting continues for the fourth season of Fox's "Gotham." Tall and skinny talent, aged 18–40, are wanted to portray Studio 54–like club patrons. The production will shoot on Nov. 7 in NYC. Actors must live in the area. Pay is $166 for eight hours for union talent and $88 for eight hours for nonunion talent. Apply here!
"THE BLOG SQUAD"
Join "The Blog Squad," a web series satirizing the classic shows about crusading journalists set in modern times as a group of bloggers at a news website deal with the highs and lows of their profession. There are four lead roles available for male and female talent, aged 18–70, including Cappy, an old-school newsman struggling to learn new media, and Penelope, a newcomer to the blogging world. Rehearsals begin in early November and production will begin soon after in Los Angeles. Pay is $300 per episode with two episodes per month. Apply here!
"DEAD TO RIGHT"
Casting is currently underway for "Dead To Right," a series following a victim of statutory rape who decides to take out revenge on the perpetrator, one of the top lieutenants in organized crime. Unlisted roles are available in the production, which will begin rehearsal and production in NYC dates TBD. Pay is TBD based on role. Apply here!
Want to see even more gigs? We've got 'em in our Backstage casting calls!