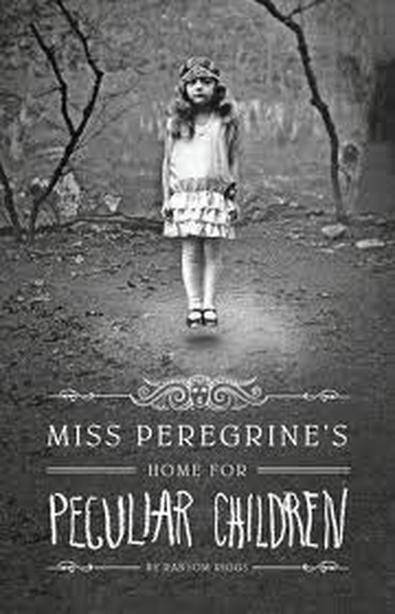 20th Century Fox is currently seeking talent for the Tim Burton-directed feature film, "Miss Peregrine's Home for Peculiar Children," or "Miss P."
Based on the young adult novel of the same name, the story tells "the tale of a boy who, following a horrific family tragedy, follows clues that take him to an abandoned orphanage on a Welsh island."
Professional pay will be provided, and the lead role of Jacob is being cast. Looking at the history of Tim Burton films, there's a great chance you'll be working alongside some incredibly talented actors.
Submissions are welcome from anywhere in the world, and the film will begin shooting in London this August.
For more details, check out the casting notice for "Miss Peregrine's Home for Peculiar Children" here, and be sure to check out the rest of our audition listings!