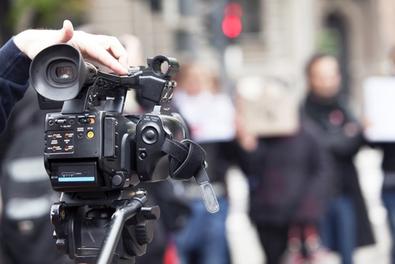 Talent is currently being sought for the short film "Missing."
"Missing" is a fantasy-mystery short film about a young man who uncovers the truth behind the increasing amounts of missing people reports.
Two lead roles are being cast for this paid gig, and meals will be provided. In terms of transportation, actors will be on their own, but the film will shoot in NYC and Queens. Submissions are being sought from NYC.
For more details, check out the casting notice for "Missing" here, and be sure to check out the rest of our Los Angeles audition listings!