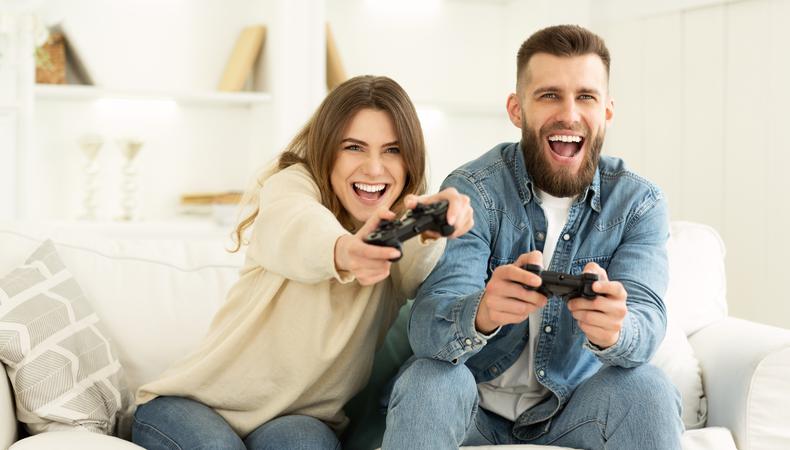 Find your next great gig in today's roundup! Play an overly competitive couple in a mobile gaming skit. Plus, a pair of feature films and an Artgrid commercial are casting nationwide.
MOBILE GAMES COMPETITIVE BOYFRIEND SKIT
A real couple who lives together, aged 25–35, is wanted for a short skit about an overly competitive boyfriend related to mobile gaming. Talent will work remotely. Pay is $500. Apply here!
"SECRETS OF THE RED DESERT"
"Secrets of the Red Desert," a feature film about a 21st-century teenager who finds herself transported to ancient Egypt, is casting leads and supporting roles. Talent, aged 18–55, is wanted at this time, including for the lead role of Sahara. Filming will take place in Los Angeles, California, and New Mexico with dates TBD. Pay, travel, accommodations, and per diem will be provided. Apply here!
ARTGRID COMMERCIAL, "LANDING ON THE MOON"
Casting is underway for "Landing on the Moon," a commercial concept for Artgrid about the first rocket launch to the moon in 1969. Talent, aged 5–55, is wanted for several roles, including John, the lead alpha male boss. Filming will take place in mid-August in New York. Professional pay plus meals will be provided. Apply here!
"TRIP TO THE MOON"
Continue to shoot for the moon by joining the cast of "Trip to the Moon" a feature-length re-imagining the 1902 film of the same name, set in 1862 with a steampunk/cyberpunk visual style. Talent, aged 18–65, is now wanted to portray gay clubgoers, police officers, reporters, and more in background roles. Filming will take place in October and December at a studio in Long Island, New York. Pay is $50–$100 per day with travel reimbursement provided. Apply here!
Looking for remote work? Backstage has got you covered! Click here for auditions you can do from home!