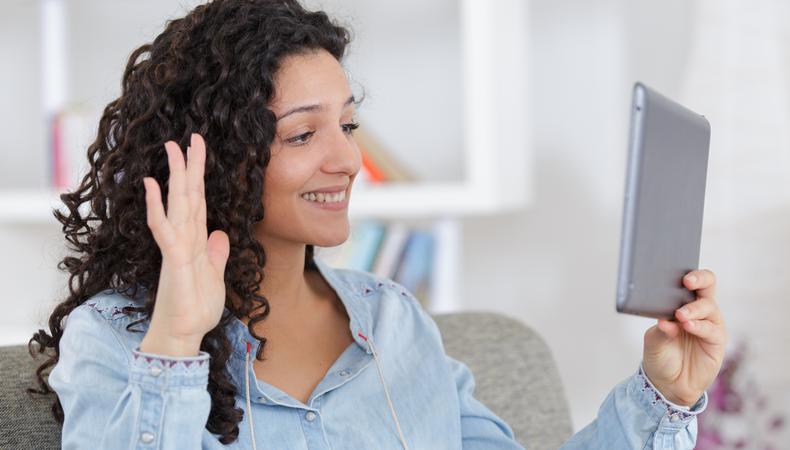 Help say hello from no matter where you are with the great gigs in today's roundup! A video greeting card app is seeking talent for an explainer ad. Plus, a short film needs talent of all types in Florida and a pair of theater productions are seeking remote submissions.
VIDEO GREETING CARD EXPLAINER AD
Casting is underway for lead and supporting roles in a video greeting card mobile app. Talent, aged 18–50, is wanted for several roles. Recording will take place remotely. Pay is $100 per hour for leads and $10 per video for background roles. Apply here!
"FROM YARD"
Join the cast of "From Yard," a short film about a man who comes from Paradise to the U.S. and finds it isn't quite what he was expecting. Talent, aged 12 and older, is wanted for several roles, including the lead role of Matthew. Filming will take place on May 1 in Jacksonville, Florida. Pay is $100 per day with travel, meals, and lodging provided. Apply here!
"BELIEVEABILITY"
The Alternative Theater Company is casting its staged reading of "BelieveAbility," a play series on religious freedom and faith. Actors, aged 18–90, are for several roles, including the main roles of Owen and Lizzie. Rehearsals will take place on May 17, followed by the reading on May 18. Pay and a public transportation stipend will be provided. Apply here!
"BEHIND THE SHEET," VIDEO SUBMISSIONS
New Jersey Repertory Company is seeking video submissions for its upcoming production "Behind the Sheet." Union talent, aged 18–39, is wanted for several principal roles in the production. Rehearsals will begin on Aug. 4 followed by previews starting on Aug. 27 and a show run from Aug. 29–Sept. 27 in Long Branch, New Jersey. Pay is $392 with health and pension provided, as well as housing provided for out-of-town talent. Apply here!