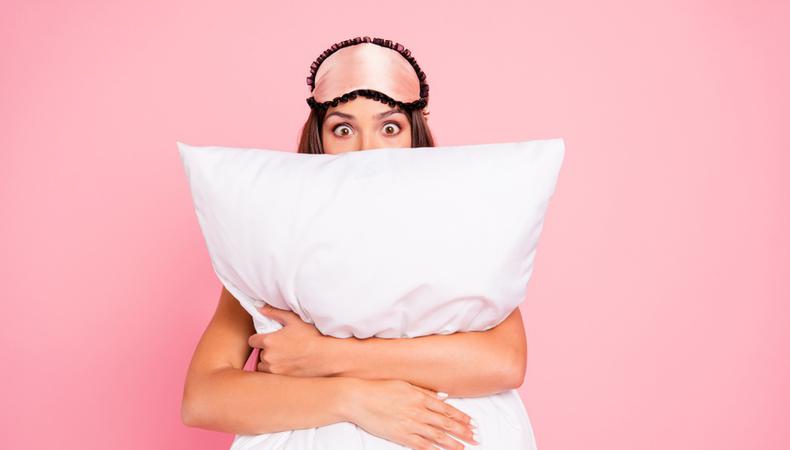 Find your next gig in today's roundup! A pillow brand is now seeking models to build a photo and video library for future ads. Plus, a true-crime recreation series and several music videos are casting now.
PILLOW BRAND
Red Antler is now casting three nonunion models, aged 24–45, for a library of photo and video assets for a pillow brand. The shoot will take place on July 28–29 in New York City. Pay is $1,200 including two years of usage with the option to renew after two years. Apply here!
"PERFECT WORLD"
Lusid Media is casting re-creation scenes in the true-crime series "Perfect World." A young man is set on killing his family and only his online gaming friends can help figure out his identity before he kills. Talent, aged 18–80, is wanted for several roles, including the lead murderer. Filming will take place on Aug. 2–19 in the Greater Los Angeles area. Pay is $150–$250 with lunch provided. Apply here!
"LOST IN A FEELING"
Phonomatic Records is casting talent for the music video "Lost in a Feeling." A White female actor and/or model, aged 20–27, is wanted to star as Clio, who visits a hermit musician from the 1970s as he tries to find inspiration. Intermediate dance skills are required. Auditions will be held virtually by appointment on July 23. Filming will take place on Aug. 8 in Green Valley, California. Pay is $500 for the day with gas reimbursement and accommodations provided. Apply here!
"WEEP NO MORE"
Join the cast of "Weep No More," a trilogy of narrative-based music videos for the ensemble group Abilene. Talent, aged 0–70, is wanted for several roles, including the lead Baker. Rehearsals and production will take place during the first week of August, location undecided. Pay is $75–$150 per day with meals provided. Apply here!
Looking for remote work? Backstage has got you covered! Click here for auditions you can do from home!