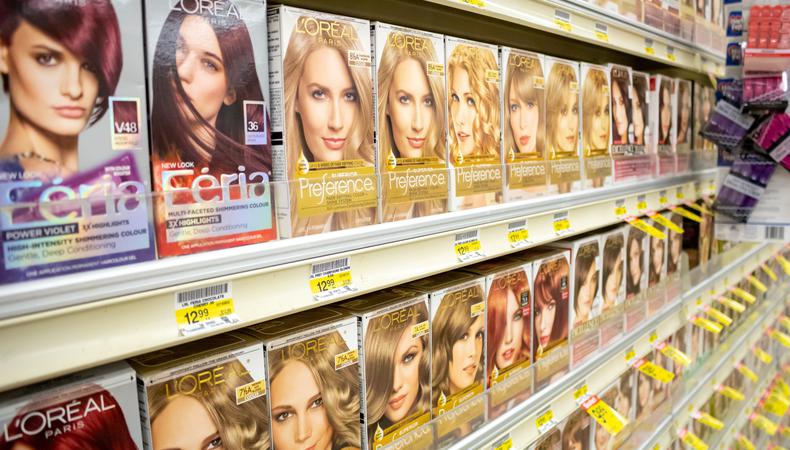 Don't miss any of the great gigs seeking talent around the country today! L'Oreal needs models with graying hair for a demo commercial. Plus, a series of scripted rom-com podcasts, a feature film, and a start-up company commercial are all casting now.
MODELS WITH GRAY HAIR
Female models, aged 30–45, with black or dark hair and gray roots are wanted for a demo commercial for L'Oreal. The shoot will take place one day between July 28–31 in New York City. Pay is $1,000. Apply here!
SCRIPTED ROMANTIC COMEDY PODCASTS
Casting is underway for three scripted romantic comedy podcasts for audio production company Meet Cute. Voice actors, aged 25–60, are wanted for principal, supporting, and secondary roles in "Indy Drag Race," "Zoom Zoom," and "Old School." Virtual callbacks will be held on July 16, followed by read-throughs on July 18 and production one day between July 19–22. Pay is $75–$250 per script, depending on the role. Apply here!
"OUT OF BREATH"
Join the cast of "Out of Breath," a feature film set in present-day NYC amidst the pandemic, recession, and Black Lives Matter protests. Talent, aged 18–69, is wanted for several roles, including the two lead roles of Audrey and Jean-Michel. Filming will take place in August and September in NYC. Pay is TBD. Apply here!
HYDAWAY REUSABLE CUPS COMMERCIAL
Casting is underway for a commercial for a reusable foldable cup start-up company. Three actors, aged 18 and older, are wanted. Filming will take place in July in NYC. Pay is $50. Apply here!
Looking for remote work? Backstage has got you covered! Click here for auditions you can do from home!