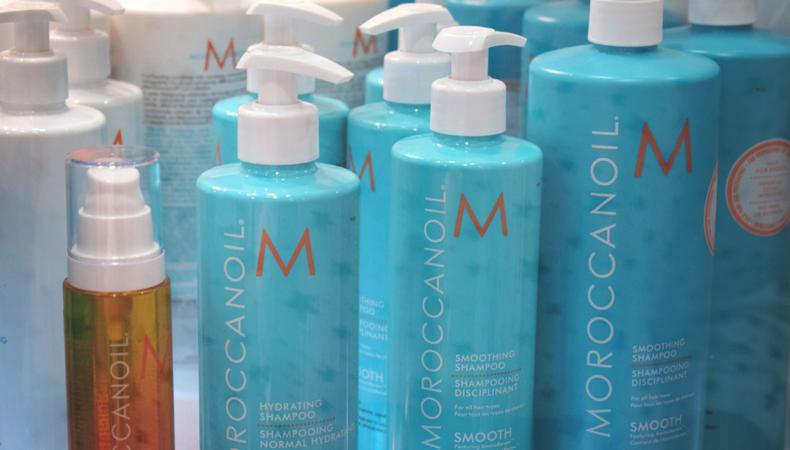 Start your week off right with today's top gigs! Moroccanoil is casting a hairstyling model for an upcoming shoot. Plus, a new skincare brand, the Hershey Company, and a major beauty retailer are seeking talent.
MOROCCANOIL SEEKING BLACK, CURLY HAIR MODEL
Moroccanoil is seeking a Black female hairstyling model, aged 18 or older, with curly hair for an upcoming shoot. Talent will work on May 18 in Glendale, CA. Pay is $350. Apply here!
"EMBRACE YOUR UNIQUENESS - BEAUTY" UGC
Ready Set wants talent, aged 18–38, to generate content for a brand-new skincare brand. Talent will work remotely. Pay is $150–$300 per day. Apply here!
HERSHEY COMPANY, SAG-AFTRA FEMALE CHARACTER VOICEOVER
The Hershey Company is casting a SAG-AFTRA female character actor, aged 35–49, for a digital voiceover role. Talent will work remotely. Pay is $545. Apply here!
MAJOR BEAUTY RETAILER SEEKING PEOPLE TO TALK ABOUT THEIR SKIN
A major beauty retailer is seeking participants, aged 18 and older, to talk about their skin on-camera, including products and routines they have used. The shoots will be held in New York City in June and August. Pay is $1,000. Apply here!