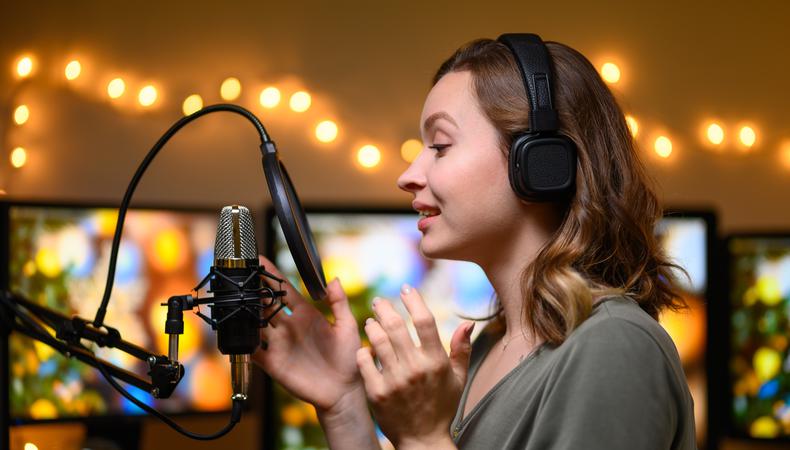 Wrap up your week with the great gigs in today's casting roundup! A Denver museum is seeking voice actors for a campfire exhibit. Plus, a student thesis film and two remote video and voiceover gigs are seeking talent around the country.
"CAMPFIRE TALE" VOICEOVER ROLES, REMOTE
Roto is seeking actors for voice work to capture the attention of museum-goers at a campfire exhibit. Three actors, aged 18 and older, are wanted to voice the lead storyteller and more. Recording will take place remotely. Pay is $400. Apply here!
"UNREQUITED LOVE"
Join the cast of "Unrequited Love," a student thesis film. Asian talent, aged 18–55, who is fluent in Mandarin and/or Cantonese is wanted. Rehearsals and filming will take place on May 1–4 in Los Angeles, California. Pay is $80–$100 per day with credit, travel, and meals provided. Apply here!
INSTRUCTIONAL VIDEO AND VOICEOVER
A native Spanish-speaking actor, aged 18–25, is wanted to host a series of video tutorials for a senior learning site. Talent must be able to film remotely and complete by March 25. Pay is $600 for two videos. Apply here!
TESTIMONIAL VIDEO
123Websites is casting talent, aged 27–45, to play business owners in product testimonial videos for marketing materials. Recording will take place remotely. Pay is $25–$50 per video. Apply here!