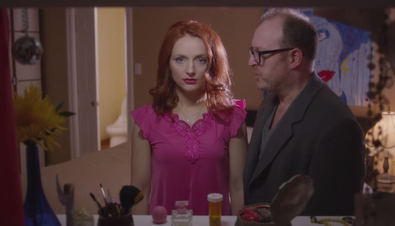 Talent is currently being sought for the show "Mutha."
"Mutha" is a new comedic series about rap, rage, and redemption. Producers state the show has the comedic style of "Broad City" with the musical integration of "Empire."
Over 11 roles are being cast for this production, and this gig is paid! Submissions are being sought worldwide.
Check out the trailer below to get a feel for the show.
For more details, check out the casting notice for "Mutha" here, and be sure to check out the rest of our audition listings!