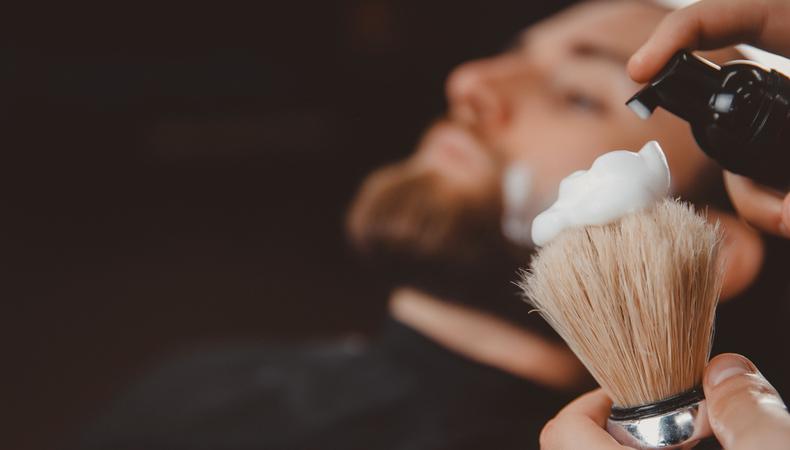 Wrap up your week with today's top gigs! Get your grooming habits in order for a national retailer beard grooming video series. Plus, a short film about a drunken hookup gone wrong, a music and clothing collaboration, and a streaming app seeking a live host are casting talent.
NATIONAL RETAILER - BEARD GROOMING VIDEO
Red Summit Productions is casting video content for a national retailer showcasing male beard grooming tips and products. Black and Latinx male talent, aged 18 and older, with full beards are wanted for the project. Talent must have at least 10,000 subscribers on YouTube and a strong social media following. Filming will take place the week of June 21 in New York City. Pay is $1,500. Apply here!
"ALICE AND AMANDA"
DEO films is casting "Alice and Amanda," a short film about a drunken hookup gone wrong. Two female actors, aged 18–35, are wanted to play the titular roles. Actors must be comfortable with simulated sex scenes. Filming will take place on one day in Los Angeles. Pay is a negotiable $150 with local travel and meals provided. Apply here!
DJ0 CLOTHING, SINGERS
DJ0 Clothing is seeking singers, aged 18–32, to be a part of their upcoming clothing music mash-up. Rehearsals are ongoing in L.A. Pay is $500–$700 for a work-for-hire per-song fee. Apply here!
STREAMING APP, LIVE HOST
Casting is underway for a live host, aged 21–45, for a new live-video streaming app with user-generated videos and content highlighting local events, emergencies, crime alerts, missing people, and more. Talent will work remotely. Pay is $500 per day minimum. Apply here!