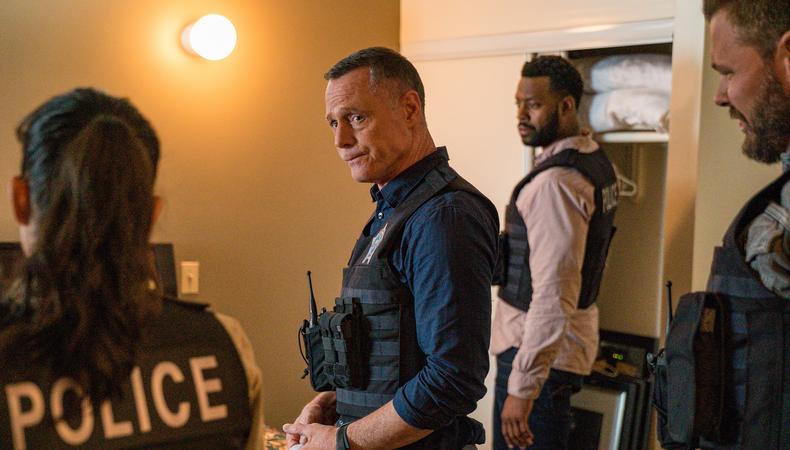 Several high-profile gigs are casting actors around the country now! The NBC primetime series "Chicago PD" is casting actors to play panhandlers, musicians, and more in background roles. Plus, a student film is seeking its lead and commercials for Living Spaces and Squatty Potty are looking for talent.
"CHICAGO PD"
NBC is seeking talent for its primetime drama "Chicago PD." Talent, aged 18 and older, is wanted to portray panhandlers, security guards, and more. Additionally, real musicians with instruments are wanted for background roles. Filming will take place on Nov. 25 in Chicago, Illinois. Pay starts at $104 for eight hours of work with additional car, fitting, instrument, or luggage bumps. Apply here!
"MOONLIGHT"
Join the cast of "Moonlight," a student film about a man and woman who must make the ultimate choice between love and motherhood. Two female actors, aged 20–35, are wanted to play the starring role and a supporting role. Rehearsals will take place on Nov. 21 in New York City, and filming will take place in mid-December in Fairfield, Connecticut. Pay is $100 per day with food and travel expenses provided. Apply here!
This Is How You Build a TV Career, According to NBC Star Megan Boone
LIVING SPACES NEW YEARS COMMERCIAL
Living Spaces is seeking two actors, aged 30–40, for its New Year's commercial. There will be an open casting call on Nov. 22 in Los Angeles, California, followed by filming on Dec. 5 in La Mirada, California. Pay is $400 for 12 hours of work with meals provided. Apply here!
SQUATTY POTTY WRIGHT BROTHERS COMMERCIAL
Squatty Potty is casting a pair of actors for a commercial. Male talent, aged 18 or older, are wanted to play the Wright Brothers. Filming will take place from Dec. 9–13 in Kitty Hawk, North Carolina. Pay is $400 for two days of work with travel, accommodations, and food provided. Apply here!