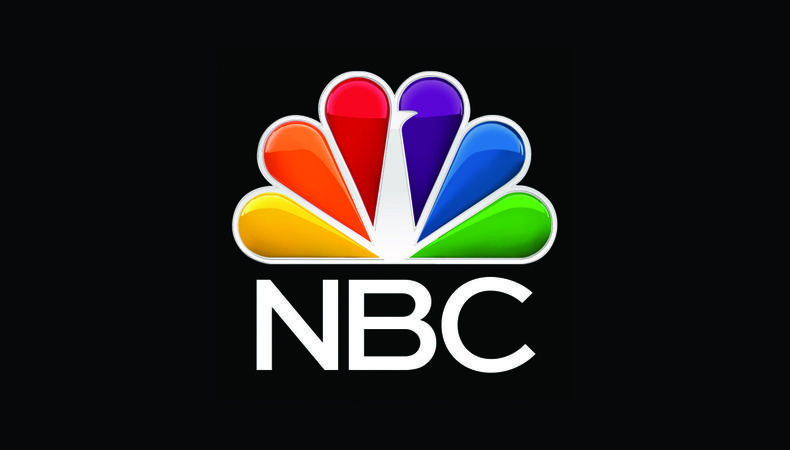 Santa brought a great new roundup of casting notices for you this Christmas. The heat is on and NBC's "Chicago Fire" is continuing its background casting for an upcoming shoot. Plus, a Philadelphia, Pennsylvania college is seeking young actors for a promo commercial, and a play about a family reunion is doing some last-minute casting in New York City.
"CHICAGO FIRE"
Background casting continues for NBC's primetime drama "Chicago Fire," which follows the personal and professional lives of Chicago, Illinois firefighters. Talent, aged 18 and older, is sought to play hospital types in background roles. The production will shoot Jan. 3 in Chicago, Illinois. Pay starts at $88 for eight hours of work. Apply here!
EDUCATIONAL COMMERCIAL SPOT
Casting is currently underway for a TV commercial spot that will be used for promotional purposes for a Greater Philadelphia, Pennsylvania Area college. A young Latina actor and a young black male actor, both aged 14–15, are wanted to portray diligent high school students working hard to advance their studies through Advanced Placement courses at the college. The spot will shoot on Jan. 12 in Delaware County, Pennsylvania. Pay is $200 per person. Apply here!
"A FAMILY CHRISTMAS REUNION"
Casting continues for the original play "A Family Christma Reunion." A Latina actor, aged 20–37, is wanted to play the supporting role of Isabella, a strong and independent single mother who became successful in the fashion business in Chicago, Illinois. Rehearsal dates are TBD and the show will perform on Jan. 6 in NYC. Pay is $100. Apply here!
Want to see even more gigs? We've got 'em in our Backstage casting calls!