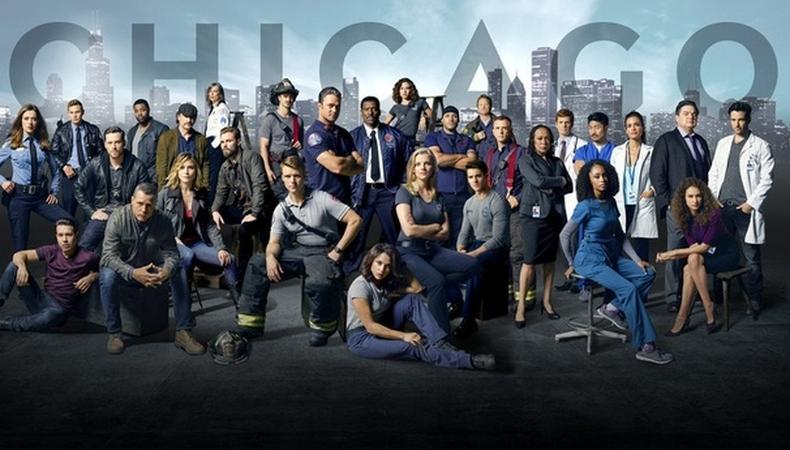 Shake off those Monday blues with today's Backstage casting notices, which include opportunities in NBC's newest "Chicago" installment, "Chicago Justice." We've got that, as well as three other on-camera opportunities for which you could be perfect. Check them all out below!
"CHICAGO JUSTICE"
Actors are sought for NBC's "Chicago Justice," which will depict "the State's Attorney's dedicated team of prosecutors and investigators." Male and female talent ages 18 and up is needed for unspecified background roles, for a shoot slated for Dec. 12 and 13 in Chicago, Illinois.
"ISABELLA"
"Isabella," a sci-fi student film about an "artificial intelligence expert [who] runs tests on a malfunctioning robot," is casting three leading, a supporting, and a day player role. The project will hold auditions by appointment Dec. 17 and 18 in New York City. Production is slated for mid-late February 2017, and will pay $75–$100/day, depending on the role.
"THE LONG GOODBYE MONOLOGUES"
Actors are sought for four leading roles in "The Long Goodbyes Monologues," a short film series detailing "the challenges faced by nursing home residents from the perspective of family members and care providers." The piece will shoot February 2017 in New York City and will pay $300/day.
"TEENAGE DREAM"
Adult and child talent is needed for three supporting roles in "Teenage Dream," about Midwestern kids "feeling isolated from the world and culture they love." Shooting is set for late December or January 2017 in Los Angeles, California, and will pay $100/day in addition to providing meals.
For even more listings, check out our casting calls!
For advice on a better reel and more, head over to Backstage's YouTube channel!