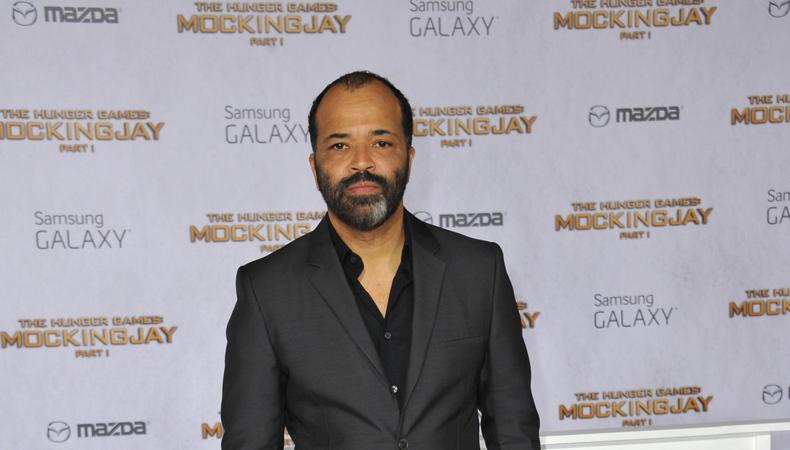 In today's casting roundup, join the upcoming Netflix film "All Day and a Night," a feature told from three parallel narratives about a young man looking back on the days preceding his arrest and arrival in prison. Plus, "The Marvelous Mrs. Maisel" is continuing its casting search, a "Trolls"-themed interactive show is casting character performers, and get wrapped in plastic for a music video.
"ALL DAY AND A NIGHT"
Join the cast of the Netflix feature film "All Day and a Night," starring Ashton Sanders, Regina Taylor, Kelly Jenrette, and Jeffrey Wright. Talent, aged 18 and older, is wanted to play nurses, doctors, correctional officers, and more in background roles. The production is also seeking a newborn baby and kids, aged 10 and older. Shooting will take place through Sept. 13 in Oakland, Berkley, and Stockton, California. Pay is $170 per eight hours of work. Apply here!
"THE MARVELOUS MRS. MAISEL"
Background casting continues for the Emmy-nominated Amazon series "The Marvelous Mrs. Maisel." Talent, aged 18 and older, is wanted to portray patrons in a comedy club scene. Men must be comfortable receiving a 1950s haircut and women must have their hair shorter than shoulder length or be willing to have it cut. There will be a fitting date TBD and the scene will tentatively shoot on Aug. 15 in New York City. Nonunion actors will be paid $182 for 12 hours and union actors will be paid SAG rates. Apply here!
"TROLLS THE EXPERIENCE"
Dreamworks "Trolls the Experience" is now seeking experience ambassadors and character performers for the interactive and immersive show. Talent, aged 18 and older, between 4'10"–5'1" is wanted to be character performers. Previous character experience is a plus but not a requirement. The show is also casting ambassadors who love working with children and families. There will be an open casting call on Aug. 24 in NYC. Contracts start in early to mid-October in NYC, with both part-time and full-time positions available. Full-time positions will include benefits. Apply here!
"BEAUTY," GRAMMY-NOMINATED ARTIST MUSIC VIDEO
"Beauty," a music video for a Grammy-nominated artist, is now casting talented actors and/or models to be featured. Female models, aged 18–30, are wanted for the video, in which they will be filmed posing in stylized plastic outfits in front of colorful backdrops. The video will shoot one day in mid-August in Los Angeles. Pay is $750 for the day, with a copy, credit, and meal provided. Apply here!
Want to see even more gigs? We've got 'em in our Backstage casting calls!