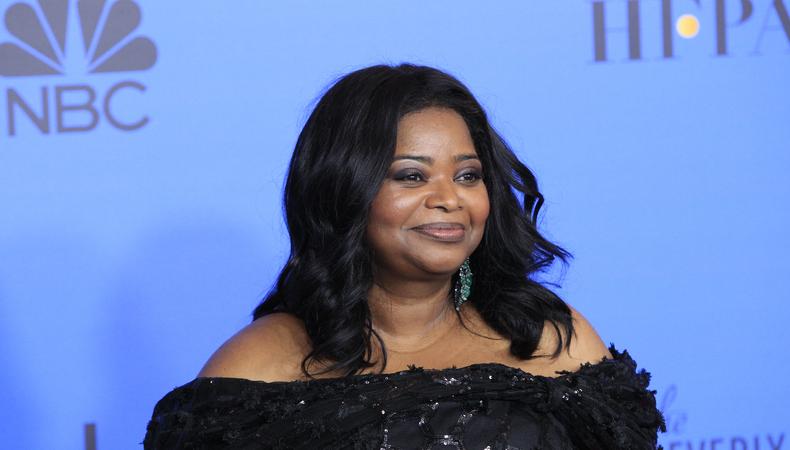 In today's casting roundup, the upcoming Netflix feature comedy "Thunder Force," starring Melissa McCarthy and Octavia Spencer, continues its search for background actors. Plus, a 1980s-set short film, an indie feature, and a major feature film are casting actors around the world.
"THUNDER FORCE"
Background casting continues for the upcoming Netflix feature comedy "Thunder Force," starring Melissa McCarthy and Octavia Spencer. Talent, aged 18 and older, is wanted to portray upscale steakhouse restaurant patrons. Filming will take place on Nov. 12 in Atlanta, Georgia. Pay is $75 for eight hours of work. Apply here!
"SHRAPNEL"
"Shrapnel," a short film based on a true story of a woman who died of AIDS in 1980s New York City and her best friend, who discovers that her body has been stolen, is casting several roles. Three actors, aged 35–80, are wanted for lead roles in the project. Two of the roles require nudity. There will be rehearsals between Nov. 17–22 and filming on Dec. 13–15. Pay is $250 per day plus a 10 percent agency fee. Apply here!
"MIA"
Join the cast of "Mia," an independent coming-of-age film that follows a young Latino man who must overcome his introvert nature as he faces the cultural shock, the trials, and the tribulations of college life in Los Angeles. A Latino male actor, aged 18–25, is wanted to play the starring role of Walt. Talent must be able to speak fluent Spanish and must have a neutral Spanish accent. There are also supporting roles for talent, aged 18–30. Rehearsals and filming will take place during the first quarter of 2020 in the greater L.A. area. Pay is $50–$125 per day with a copy, credit, and meals provided. Apply here!
"A TURKISH MAN IN NEW YORK CITY"
Casting is underway for "A Turkish Man in New York City," a feature film about a liberal-minded woman who takes a young Turkish immigrant as a tenant in her brownstone apartment and has her own prejudices revealed to her. Two actors, aged 25–70, are wanted to play the starring roles of Koray and Lisa. Rehearsals will begin in December for an anticipated shoot in May 2020 in NYC. Pay is $125 per day. Apply here!