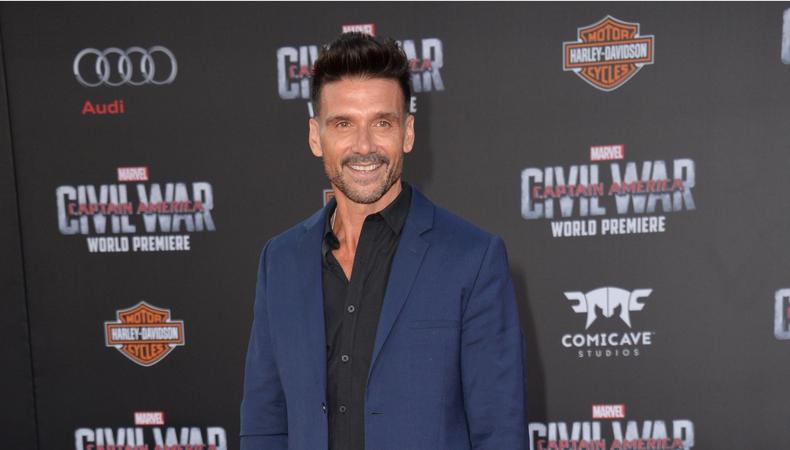 Wrap up your week by snagging an exciting role in an upcoming feature film. The Netflix movie "Point Blank" is now looking for background actors in Ohio. Plus, lend your voice to a skincare ad, play hipsters on CBS's "Instinct," or show off your resemblance to Freddie Mercury for a live "Bohemian Rhapsody" promo.
"POINT BLANK"
Background casting has begun for the upcoming Netflix feature film "Point Blank," a remake of "À Bout Portant" starring Frank Grillo, Anthony Mackie, and Marcia Gay Harden. Actors, aged 18 and older, are wanted for the shoot. "Point Blank" will shoot from mid-August through September in Cincinnati, Ohio, and the surrounding areas. Some pay will be provided. Apply here!
SKINCARE AD, VOICEOVER
A skincare services advertisement is seeking a voiceover artist. A female actor, aged 25–40, is wanted for the role. Additionally, a teen girl voiceover artist, aged 14–25, with a youthful and easy to understand voice is wanted. The ad will record between Aug. 24–28 in New York City. Pay is $150. Apply here!
CBS, "INSTINCT" - WORKS AUG. 15
CBS's hit series "Instinct," starring Alan Cumming, is looking for background actors for a shoot next week. Talent, aged 21–35, is wanted to portray hipster bar-goers. Piercings, tattoos, and colored hair are all allowed. Additionally, experienced roadies, aged 20–40, are wanted to portray band members unpacking instruments. The scene will tentatively shoot on Aug. 15 in New York City. Pay is $143 for 10 hours of work for nonunion actors and the SAG Background Rate for union actors. Apply here!
20TH CENTURY FOX'S "BOHEMIAN RHAPSODY" LIVE PROMO
Freddie Mercury look-a-likes are currently wanted for live promos for the upcoming biopic "Bohemian Rhapsody" at San Diego's Kaaboo Festival and Chicago's Riot Fest. Male talent, aged 21–41, with dark hair, dark eyes, that weighs 165–185 pounds, and is 5'9"–6'0" is wanted. The gigs will be on Sept. 15 in Chicago, Illinois, or San Diego, California. Pay is $400 for the day. Apply here!
Want to see even more gigs? We've got 'em in our Backstage casting calls!