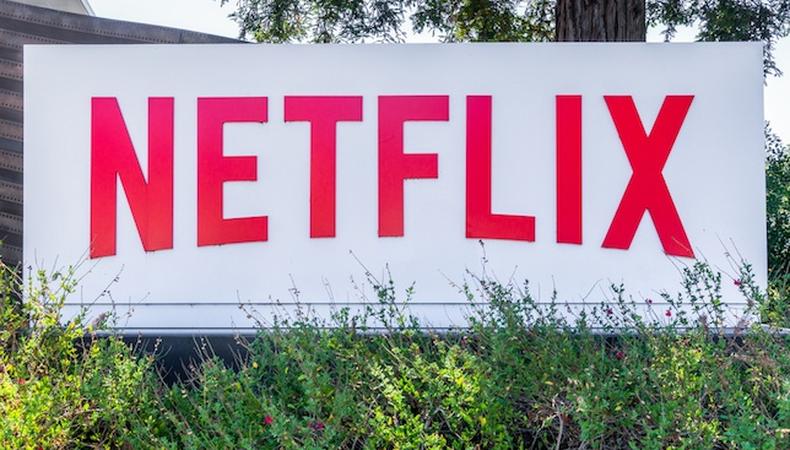 It's officially the spookiest and scariest of months, but the gigs in today's roundup are anything but scary! Get into the spirit of things with a role on the upcoming Netflix series "The Haunting of Hill House," which is currently casting background roles in Atlanta, Georgia. There are also roles on Fox's sci-fi series "The Gifted," and in a short horror segment in a film anthology. Or, you can just escape life on land and spend the next eight months working from a yacht as a travel series host!
"THE HAUNTING OF HILL HOUSE"
Join "The Haunting Of Hill House," a Netflix modern re-imagining of Shirley Jackson's classic 1959 novel. A male actor and a female actor, both aged 38–50, are wanted to portray a groomsman and a bridesmaid, respectively, in background roles. The production will shoot Oct. 23–24 in Atlanta, Georgia. Pay is $150 for 12 hours of work. Apply here!
"THE GIFTED"
Fox's upcoming "The Gifted," a primetime sci-fi series centered on "an institute for mutants [that] battles to achieve peaceful co-existence with humanity…in a world where mutated humans are treated with distrust and fear," is casting a background role. A young Caucasian male actor, aged 9–11, is wanted. Talent must be bald or willing to shave his head. The production shoots Oct. 6 in Atlanta, Georgia. Pay is $88 for eight hours of work. Apply here!
"THE MUSTARD CHAIR"
Casting is currently underway for "The Mustard Chair," a short horror segment of Danny Villanueva, Jr.'s feature length anthology "I Dream of a Psychopomp." A male actor, aged 18–22, and a female actor, aged 75 and older, are wanted to play the lead roles of Jordan and Grandma Darlene, respectively. There is also a supporting role available for a male actor, aged 40–50. "The Mustard Chair" will shoot two days in late fall, dates TBD, in Kenosha, Wisconsin. Pay is $75 a day, with meals provided. Apply here!
"THE GREAT LOOP"
A web-based travel network is currently seeking a female host, aged 25–31, for a new lineup of shows. Talent will be broadcasting daily show content on several different subjects and will be featured on several online sites and social media. Experience as a TV host and possession of a driver's license is required. The six-to-eight-month contract begins in Jan. 2018. Production will begin aboard a yacht sailing along the Great Loop from Fort Lauderdale, Florida. All expenses are paid and pay is commensurate with experience. Apply here!
Want to see even more gigs? We've got 'em in our Backstage casting calls!