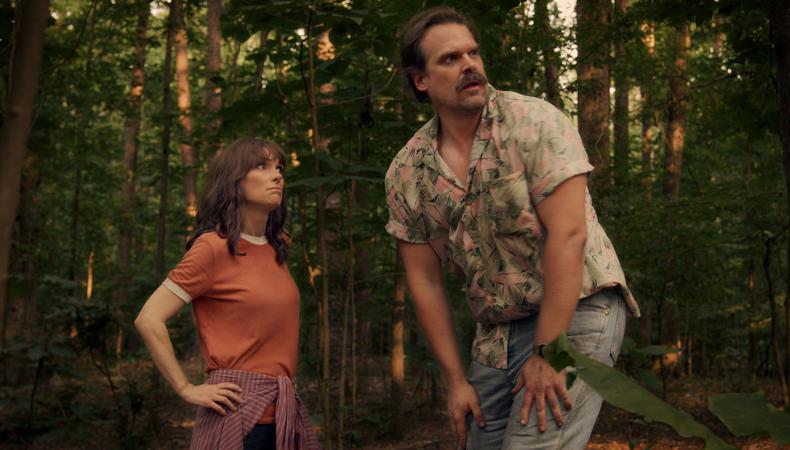 Find your route to Hawkins with some help from today's casting roundup! The hit Netflix series "Stranger Things" is seeking more talent for background roles—this time, vintage car owners. Plus, star in a 4/20-themed project, bridge the gap with friends in a commercial for Stella Artois, or become a product presenter for Amazon.com demos.
"STRANGER THINGS"
The hit Netflix series "Stranger Things" is continuing to cast actors for background roles. Vintage vehicle owners, aged 18 and older, with cars from the 1980s or earlier are wanted. Filming will take place in February in Atlanta, Georgia. Some pay will be provided. Apply here!
"4/20 ESCAPADES"
Join the cast of "4/20 Escapades," a scripted project about five roommates who decide to smoke weed every day in April of 2020. Talent, aged 18–60, is wanted for several leads and day player roles. Lead roles will require a lot of smoking and excellent comedic skills. There will be auditions by appointment on Feb. 8 in New York City. Rehearsals will take place on Feb. 16 and 18, followed by filming on Feb. 21–23, Feb. 28–March 1, and March 6–8 in NYC. Pay is $100 for day players and $500 for leads. Apply here!
STELLA ARTOIS – "THE PRICE OF TIME"
Stella Artois is seeking talent for a commercial meant to reunite real people who do not get to see each other enough due to time. Real friend and family groups, aged 18–44, are wanted. Filming will take place the week of Feb. 16 in NYC. Pay is $500. Apply here!
AMAZON.COM PRODUCT VIDEOS
A female actor, aged 18–34, is wanted for a presenter for demo videos for Amazon.com household products. The role will also require some voiceover work for the videos. Filming will take place in the New York and Pennsylvania areas on dates TBD. Pay is $200 with travel expenses included. Apply here!