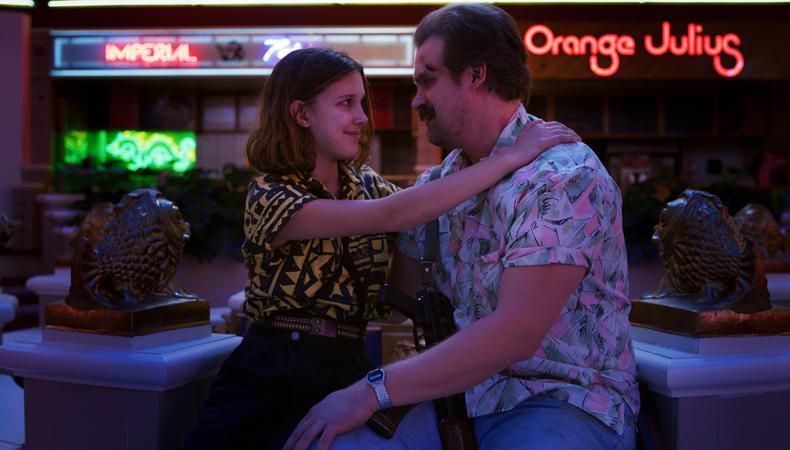 Don't miss any of the great gigs in today's casting roundup! Head back to the Hawkins with a role in the hit Netflix series "Stranger Things," seeking actors for background roles. Plus, a table read for a feature film, a modern production of a classic Georges Feydeau play, and a short film are all casting nationwide.
"STRANGER THINGS"
The hit Netflix series "Stranger Things" is seeking talent for background roles. The production is looking for talent, aged 30–50, with cars from the 1980s and before to play staff members. Plus, other background actors, aged 18 and older, are wanted to play odd or creepy characters in the series. Filming will take place on March 10 in Atlanta, Georgia. Pay is $80 for eight hours of work. Apply here!
"SYMPHONY"
Join the cast of "Symphony," a new feature film that will be presented in a table read in front of an audience for the purpose of getting the script critiqued and polished before film production. A half Southeast Asian, half white actor, aged 26, is wanted to play the lead role of Stan, a musician who has been unable to compose his first symphony since graduating Julliard four years prior. The table read will be held on March 21 in Los Angeles, California, with a rehearsal prior. Pay is $100. Apply here!
"A FLEA IN HER EAR"
Casting is underway for "A Flea in Her Ear," a modern twist on the play following Raymonde Chandebise, who, after years of wedded bliss, begins to doubt the fidelity of her husband. Talent, aged 18 and older, is wanted for several principal roles, including the role of Raymonde and her husband Victor. Rehearsals will begin on June 16 followed by performances on July 10–19 with a possible extension through July 26 in L.A. Pay is $22 per hour. Apply here!
"BLUE IN GREENE"
"Blue in Greene," a short film about a boy who sets out on a journey to get through the school of his dreams while facing the struggles of living in a neighborhood transitioning through gentrification, is casting a pair of roles. Black or multiracial male talent, aged 24–30, and black female talent, aged 40–50, is wanted to play supporting roles. Rehearsals will take place the first two weekends of April, followed by filming on April 25–26 in New York City. Pay is $100 per day with meals provided. Apply here!