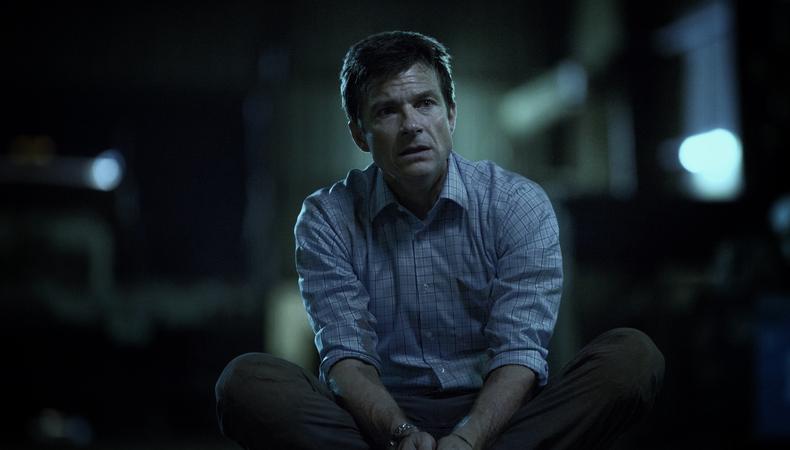 Before getting too engulfed in holiday craziness, catch up on today's top casting notices. Netflix's series "Ozark," starring Jason Bateman, is currently seeking female talent for background roles. There are also opportunities in the new Pasek and Paul musical "James and the Giant Peach," plus a short film about finding solace in music.
"OZARK"
Netflix's "Ozark," a series starring Jason Bateman as "a family man who moves from the city to the Lake of the Ozarks to begin repaying the money-laundering debt he owes to a ruthless drug lord," is now casting background roles. Female talent, aged 30–60, are wanted to portray a female president of a state-run organization and a nun. Conservative types with conservative hairstyles are especially wanted. The production will shoot Dec. 14 or 15 in Atlanta, Georgia. Pay is $100 for eight hours of work, plus overtime after eight hours, if applicable. Apply here!
"JAMES AND THE GIANT PEACH"
Join "James and The Giant Peach," a musical written by Pasek and Paul, based on the Roald Dahl story of the same name. A male actor, aged 16–24, is currently wanted to play the lead role of James, a lonely but clever and curious boy. There are several additional roles available for talent, aged 18–60. Puppetry skills are a plus for several roles. There is an open casting call on Nov. 27 and 28 in Anaheim, California. Rehearsals will begin Jan. 8 and the production will run Feb. 16–March 4 at the Chance Theater in Anaheim, California. Pay is $450–$650 for the run. Apply here!
"ATHAN & SARAH"
Casting is currently underway for "Athan & Sarah," a short film about a lonely boy and girl finding solace through each other's music. A young black male actor and a young white female actor, both aged 13–17, are wanted to play the lead roles. There are also roles available for background actors, aged 10–17. Production will start tentatively on Feb. 3, 2018 in Houston, Texas. Pay is $500 for the lead roles, with meals, transportation, and clothing provided. Extras will be paid $100. Apply here!
Looking to get cast? Apply to casting calls on Backstage.