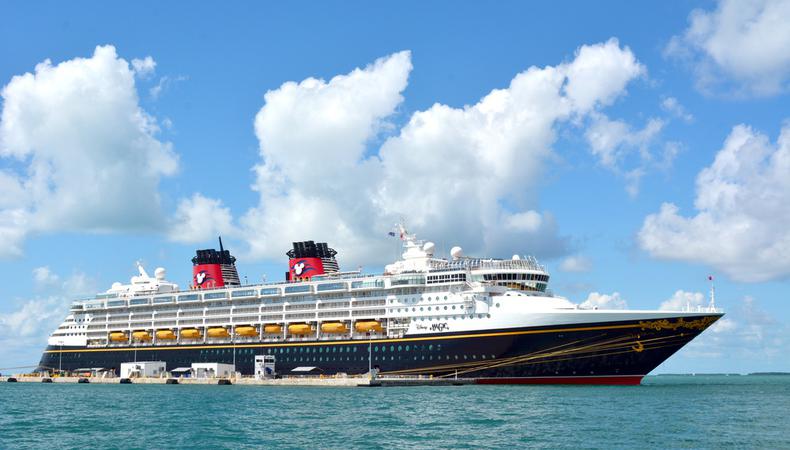 It's a small world, but today's gigs are huge! A new Disney cruise ship is looking for talent to join the inaugural cast. Plus, a dark comedy pilot, a horror franchise installment, and a dating website commercial are casting now.
DISNEY CRUISE LINE, DISNEY WISH
Casting is underway for the inaugural cast of Disney Cruise Line's brand new luxury cruise liner, the Disney Wish. Vocalists and other musicians, aged 18 and older, are wanted for on-ship roles. Submissions must be received by July 30. Auditions with callbacks will run through September with rehearsals beginning in mid-February 2022 and contracts expected to run mid-February through early October 2022. Professional pay, travel, room and board, and elevated onboard privileges will be provided. Apply here!
"THE CREW"
"The Crew," a dark comedy, is casting a female actor, aged 18–35, for a lead role in the pilot episode. Filming will take place in Westchester County, New York, in mid-to-late September. Pay is $100 per day with meals and travel covered. Apply here!
"BIRDEMIC 3: SEA EAGLE"
Casting continues for the third installment of the cult horror franchise "Birdemic." Two actors, aged 18–35, are wanted for the lead roles of Kim and Evan. Filming will take place in Santa Cruz, California. Pay is TBD. Apply here!
DATING WEBSITE COMMERCIAL
Talent, aged 18–35, is wanted to star in a dating website commercial. Filming will take place in Los Angeles. Pay is $150 for the day with credit and meals provided. Apply here!