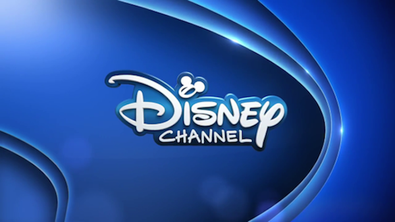 The creative forces behind beloved early-aughts series, "Lizzie McGuire," have launched a brand new show for Disney, and today's casting notices give you the chance to be a part of it! We also have three more fantastic opportunities, including Netflix's "Bloodline" and Tokyo Disney productions. You don't want to miss these gigs!
"ANDI MACK"
"Andi Mack," a new Disney series focusing on a girl about to celebrate her 13th birthday, is casting background talent. The "family series" seeks actors aged 18 but who look younger to portray track team members. Shooting is slated for Oct. 28 in Salt Lake City, Utah.
"BLOODLINE"
Background talent is sought for the third season of Netflix's familial drama, "Bloodline." Starring Kyle Chandler, Linda Cardellini, and Sissy Spacek, the series depicts a group of adult siblings coping with their past. Shooting is set for this November in Islamorada, Florida.
READ: "Linda Cardellini's Successful Second Career"
TOKYO DISNEY RESORT
Tokyo Disney seeks talented dancers to join its Disneyland Park and DisneySea Park productions. Female talent is sought to portray classic Disney roles ranging from Ariel to Cinderella and Snow White, while a male dancer is needed to take on the forever-young Peter Pan. Open casting calls will be held on Oct. 24 in Boston, Massachusetts, and Oct. 26 in New York City.
CHILDREN'S HAIR CARE PRODUCT VIDEO
This one's for the pint-sized talent out there. Child actors are sought for an upcoming instructional video for child hair care products. Seeking male and female talent aged 5–7, the project will shoot Oct. 25 in Beacon, New York.
For even more acting opportunities, browse all of our casting calls!
And for advice on acting, headshots and more, check out Backstage's YouTube channel!