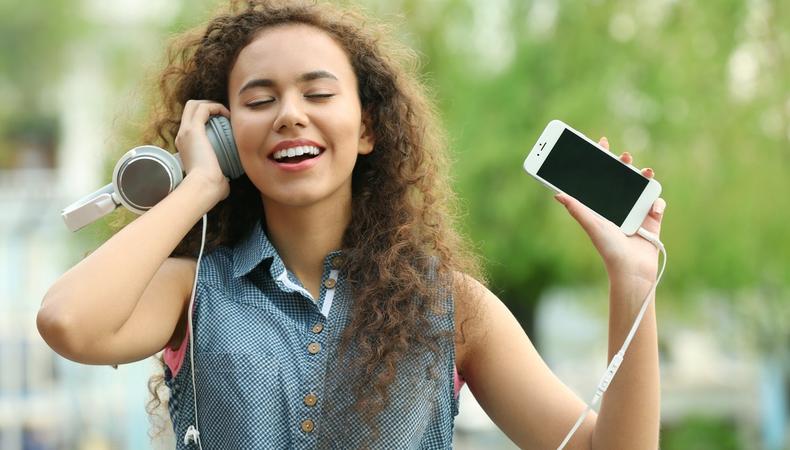 In today's casting roundup, you have the opportunity to get in on the ground floor of a brand new musical, which will run this September in L.A. We've also got three more paid gigs so you have no excuses—get to auditioning!
"STRENGTH OF THIS NATION"
Nonunion talent is needed for four leading roles in "Strength of This Nation," a new musical by Timothy Allen Smith. The piece seeks three female actors ages 18–30, as well as a male actor aged 30–50 for the respective roles. Rehearsals will be in August, with a run set for September in Los Angeles. Talent will be paid $500/week during performances and $25/rehearsal.
HEALTHY COOKING SHOW DEMONSTRATION HOST
A male or female actor aged 28–50 is sought "to perform healthy cooking demonstrations in front of live audiences at expos, trade shows, festivals, etc." The talent will be needed at to-be-determined dates in Denver, Colorado, Washington, D.C., and Los Angeles and will be paid $500–$1,000/day.
CHAMELEON COLD BREW COMMERCIAL
Male and female talent is needed for several roles in three 15-second commercial spots for Chameleon Cold Brew Coffee Co. The gig will shoot for one day, likely April 22, in Los Angeles, California. Hired actors will be paid $50–$150 for the day, depending on the size of the role.
"NOT DARK YET"
Casting is underway for a lead and four supporting roles in "Not Dark Yet," a short film depicting a "down-on-his-luck psychic medium [who] takes a job working for the Devil." The piece will shoot late June/early July in New York City and pay $100/day. Meals and travel will be provided.
Give yourself the gift of more great jobs in Backstage's casting calls!