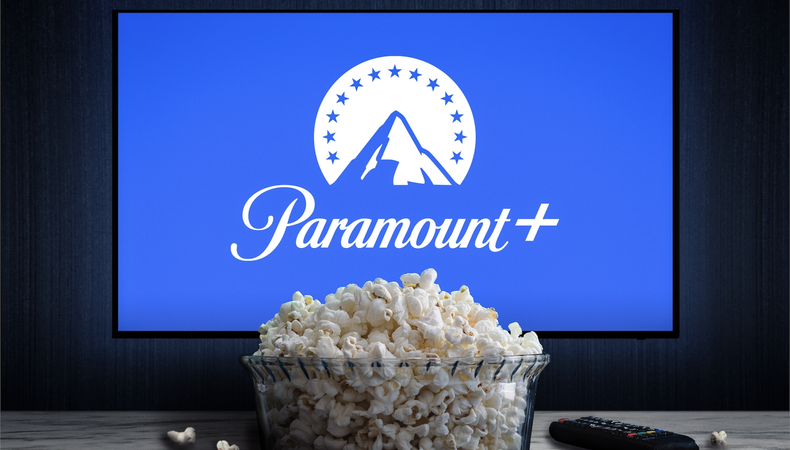 Start checking your list and get yourself ready for today's top gigs. Living Spaces is now seeking talent for its annual Black Friday event commercial. Plus, a new Paramount series, a party game ad, and a feature comedy are casting now.
Living Spaces: Black Friday Event 2022
Living Spaces is seeking talent for its 2022 Black Friday commercial. Actors, aged 7–44, are wanted to play families and couples in the ad, which will shoot on Oct. 6 in La Mirada, California. Pay is $400.
Want this gig? Apply here.
Paramount Series: Extras
Talent, aged 18 and older, is now wanted to portray soldiers and beachgoers in background roles for a new Paramount series filming in the Baltimore area. Work dates are TBD. Pay is $120–$187 for eight hours of work.
Want this gig? Apply here.
"Puzzle Vision," Advertisement
What Do You Meme?, a party game company, is currently seeking talent for an ad for its newest game, Puzzle Vision. Two comedic actors, aged 21–60, are wanted for the shoot, which will take place on Sept. 27 in Williamsburg, Brooklyn. Pay is $175 for three hours of work.
Want this gig? Apply here.
"Bad Senator": Feature Film
Casting is underway for "Bad Senator," a feature comedy about a narcissistic former senator who lives in a retirement community alongside an embittered ex-Marine and a free-spirited yoga instructor. Talent, aged 5–90, is wanted for various roles in the film, including the starring roles of Richard, Jocko, and Iris. Filming will take place from Oct. 31–Nov. 29 in Summerfield, Florida. Pay is $100–$300 per day for day players and background talent, $750–$2,500 for supporting talent for up to 12 days of work, and $4,000–$5,000 for lead roles for up to 30 days of work. Travel, lodging, and meals will be provided.
Want this gig? Apply here.
Looking for remote work? Backstage has got you covered! Click here for auditions you can do from home!