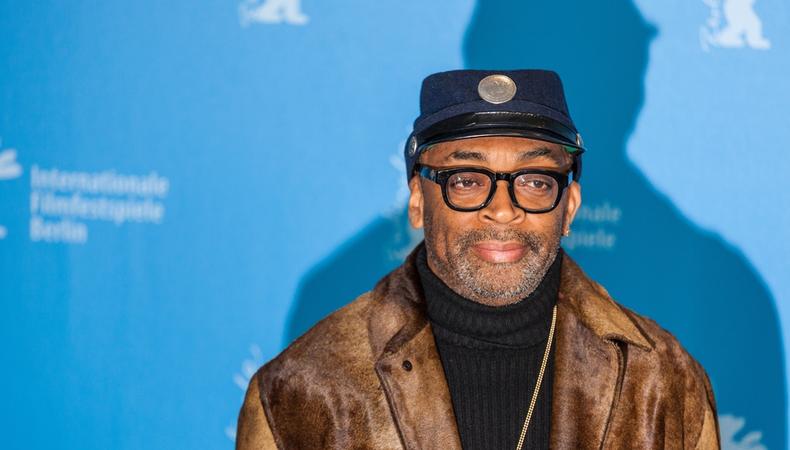 Is there an actor on earth who hasn't dreamt of working with the legendary Spike Lee? Well, today's Backstage casting notices include the opportunity for you to do just that, as talent is sought for the filmmaker's upcoming project. We also have three other wonderful on-camera opportunities for you to check out below!
NEW SPIKE LEE JOINT
This isn't too good to be true! 40 Acres and a Mule Filmworks is currently casting for Spike Lee's newest film. The project, details of which are being kept under wraps, will shoot Oct. 11–Jan. 25, 2017 in New York City.
SHOWTIME'S "BILLIONS"
"Billions," the Showtime drama starring Damian Lewis and Paul Giamatti, seeks talent for multiple background roles ranging from upscale party-goers to exotic dancers. Depending on the role, shooting will take place on either Oct. 13 or 17 in New York City.
"IN THE DARK"
Three supporting roles are sought for "In the Dark," a short film which will be submitted to festivals. Seeking a female and two male actors, each aged 18–25, the piece will rehearse and shoot in both New England and New York City on to-be-decided dates.
"TIME WILL TELL"
"Time Will Tell," an indie feature film, seeks talent for two leading and two supporting roles. The paid gig, "following a furious rancher traversing across his own vast Texas plains in desperate search for his cattle," will rehearse in October and November in New York City, with shooting slated for January 2017 in West Texas.
For even more acting opportunities, browse all of our casting calls!
And for valuable acting advice, check out Backstage's YouTube channel!