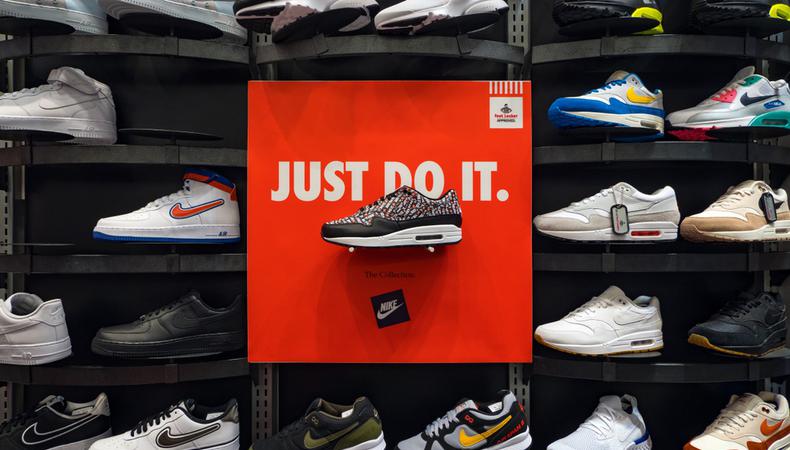 Start your week on the right foot with the great gigs in today's casting roundup! Play a lead role in a Nike shoe spec commercial. Plus, a Black Lives Matter and police brutality-centered feature film, a driving video, and a scripted series are casting.
NIKE SHOE SPEC COMMERCIAL
A Nike athletic wear spec commercial is casting nonwhite talent. Female talent, aged 21–27, is wanted for a lead role as a runner and male talent, aged 45–65, is wanted for a supporting role as a dad. Shooting will take place from Oct. 10–12 in L.A. Pay is $150–$300. Apply here!
"NO JUSTICE"
Casting is underway for "No Justice," a feature film about two Black female college students who, after attending a Black Lives Matter protest, end up in a big altercation with a White police officer. Talent, aged 15–60, is wanted for several principal and background roles, including Kadisha, one of the two starring college students. Filming will take place in Los Angeles, California with dates and pay TBD. Apply here!
LIFESTYLE DRIVING VIDEO
A female actor, aged 21–30, who has a valid driver's license and feels comfortable driving in NYC is wanted for a lifestyle driving video. Filming will take place in mid-to-late October in NYC. Pay is negotiable and TBD. Apply here!
"ALIVE AGAIN"
Join the cast of "Alive Again," a scripted series centered on the unexpected death of four people, one of whom is given a second chance to change the outcome. A female actor, aged 26–38, is wanted to play the role of Desma, an immortal being who is in charge of limbo. Filming will take place in the L.A. on dates TBD. Pay is $200 per day. Apply here!
Looking for remote work? Backstage has got you covered! Click here for auditions you can do from home!