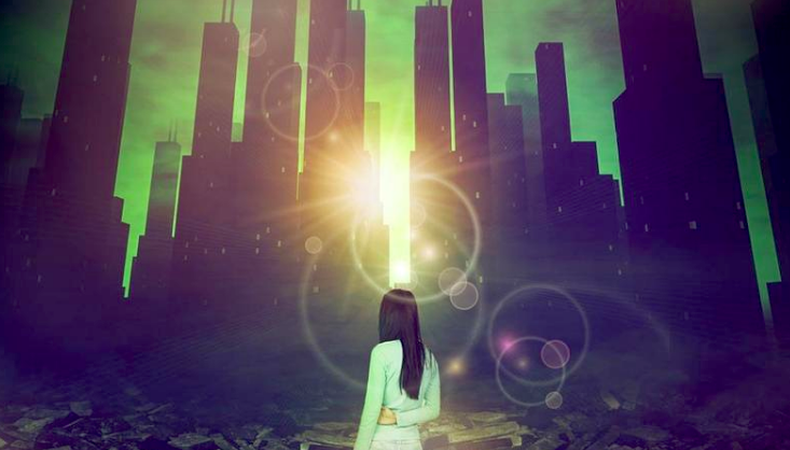 Today's Backstage casting notices include opportunities in a regional production of a brand-new play, "The Hour." If that's not enough, we also have gigs in an incoming Broadway musical and two on-camera projects. Check them all out below!
"THE HOUR"
Casting is underway for lead and supporting roles in "The Hour," a play that follows Cherise, "a strong-willed realist who, outside of family and her own ambitions, never really cared or gave thought to the future." The nonunion gig will begin rehearsals in November, with a run scheduled for February 2017 in New Jersey.
"DOVE"
"Dove," a short film depicting "the intersection of emotional and musical obsession," is casting a leading role. The project seeks a female actor aged 18–30 to play The Girl, who will serve as "the emotional and spiritual center of the film." Shooting will take place in New York City at to-be-determined dates.
"BANDSTAND"
Union actors are sought for the upcoming Broadway production of "Bandstand." The musical, featuring direction and choreography by Andy Blankenbuehler (who won a Tony for his "Hamilton" choreography), will hold auditions on Nov. 10 at New York City's Pearl Studios. Rehearsals will begin in February 2017, with opening set for April 26, 2017.
READ: "Inside the Choreographic Storytelling of 'Hamilton' "
"PARADISE"
Actors are needed for a day player and two supporting roles in "Paradise," a new series billed as a "sexy and provocative urban drama set in a small coastal town where the main residents are married gay couples." The paid gig will shoot in January 2017 in Oakland, California.
For even more jobs, browse all of our casting calls!
And for advice on getting cast, check out Backstage's YouTube channel!