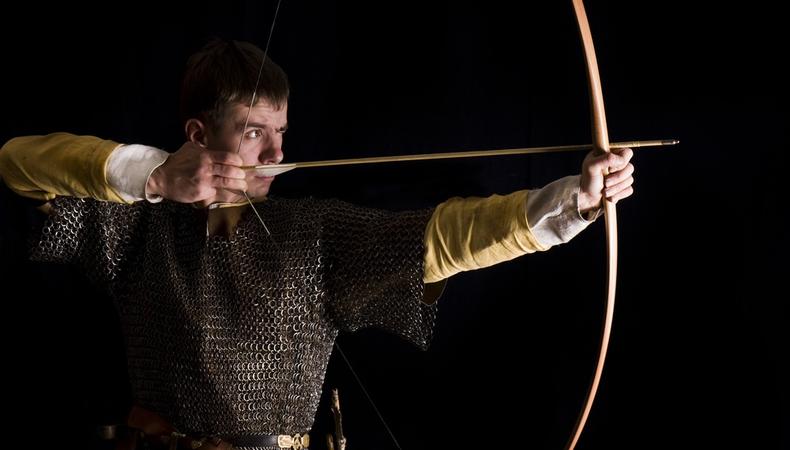 End your week with a slew of casting notices that are as diverse as you are! A nonunion production of "Robin Hood" is casting several New York City actors, the CW needs background for an upcoming series, plus other paying jobs you could be perfect for!
"ROBIN HOOD"
What Deams May Co and Queens Shakespeare are casting actors ages 20–59 for several roles in its nonunion production of "Robin Hood." The piece will run in New York City from June 29–July 8, and will hold auditions by appointment April 1, also in NYC. Those hired will be paid a $100 stipend.
"BLACK LIGHTNING"
The CW's "Black Lightning" is casting for several background roles including high school teachers and students, security guards, and firefighters. Talent will be needed for production March 21–April 1 in Atlanta, Georgia, with pay set at $88/eight hours.
"WHEN LIGHTS ARE LOW" VIDEO #5
Casting is underway for two leading roles in the fifth installment of "When Lights Are Low," a series of silent, "ultra short" dramas. A male and female actor, both ages 28–40, are needed for the piece, which will shoot on to-be-determined dates in Newport Beach, California. Compensation will be $125/day.
JHIS 2017
Two male or female actors ages 25–35, who are versed in improvisation are needed for a three- to five-day shoot this summer in New York City. The project, a short "intended to evolve into a feature film," will pay $200/day.
If these jobs aren't for you, we have plenty more in Backstage's casting calls!

Browse our YouTube channel for tips to help you land that gig!