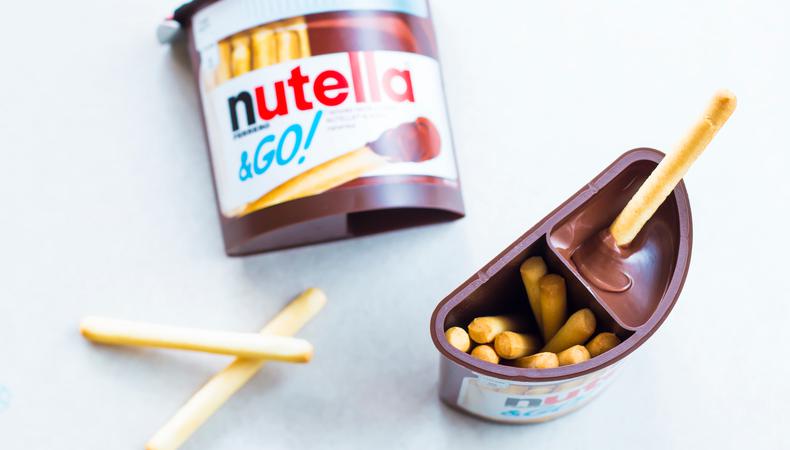 Wrap up your week with the great gigs in today's casting roundup! An upcoming social media video for a Nutella product is casting. Plus, a short period western, a major feature film shooting in Puerto Rico, and a high-paying voiceover company teaching gig are seeking talent!
NUTELLA & GO! SOCIAL VIDEO
Casting is underway for a fun social media video for Nutella & Go! Talent, aged 5 and older, is wanted to play skateboarders, couch potatoes, kids having a sword fight, and more. Filming will take place between July 25–31 in New York City on a set compliant with COVID-19 social distancing guidelines. Pay is $200 for four hours of work. Apply here!
"DUSK"
Join the cast of "Dusk," a short period western that follows a brutal gunslinger who abducts women in broad daylight but soon finds himself in danger. Two actors, aged 30–40, are wanted to play the roles of Ada and Thurston. Stage combat skills are required for both roles and horseback riding skills are required for the role of Thurston. Filming will take place on Aug. 17–21 in Utah and Nevada. Pay is $300 with travel expenses covered. Apply here!
"BOO'S LAST SHOT"
Casting is underway for "Boo's Last Shot," a feature film akin to "The Hangover" that takes place on a golf course. Talent, aged 23–58, is wanted for several principal roles including the role of Barrington, a pro golfer and the film's antagonist. The actor playing Barrington must be a low handicap golfer. Filming will take place in Puerto Rico in the fall. Pay is $600–$12,000 per day with travel and meals provided. Apply here!
SALES REPRESENTATIVE FOR VOICEOVER COMPANY
Such A Voice, a voiceover company, is seeking voiceover actors, aged 21–70, to become sales representatives and instructors. The company is based in NYC. Annual income varies between $30,000–$110,000 with $250 per class taught. Apply here!
Looking for remote work? Backstage has got you covered! Click here for auditions you can do from home!