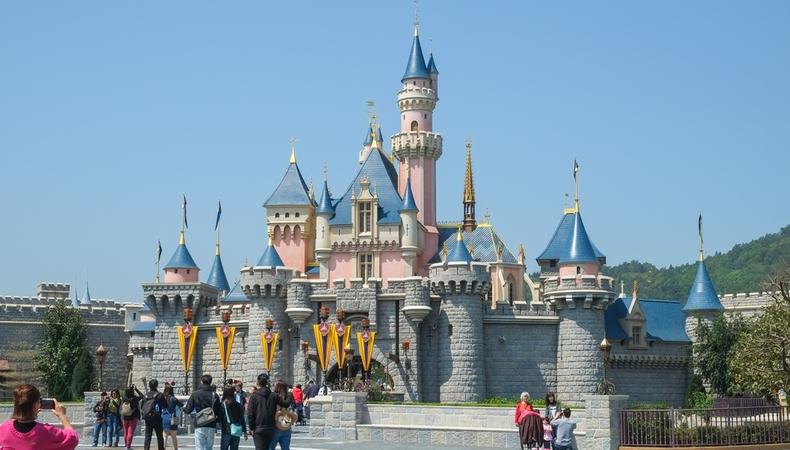 Today's casting roundup veers theatrical, with performance gigs spanning a Disneyland resort, a regional production of "James and the Giant Peach," and a new touring production of "The Lion King." We also have a paid short film project and more!
HONG KONG DISNEYLAND RESORT AUDITIONS
Hong Kong Disneyland Resort will hold an open casting call in New York City May 16 for character look-alikes and vocalists. Seeking talent to depict known Disney roles from "The Lion King," "The Little Mermaid," and more, the production will provide six-month contracts beginning this fall, with salary and benefits included.
"STAG"
Talent is needed for four supporting roles in "Stag," a short film shooting mid-May in the Shreveport, Louisiana area. The comedy, about a guy who gets dumped and decides to take a couples dance class solo, will pay $100/day. Meals and potential lodging will also be provided.
"JAMES AND THE GIANT PEACH"
The Barn Stage Company is casting union and nonunion talent for its upcoming production of "James and the Giant Peach." Featuring a score by Benj Pasek and Justin Paul ("Dear Evan Hansen"), the team is casting actors of varying ages for lead, supporting, and ensemble roles, including the title character. By-appointment auditions will be held in Temecula, California June 17 and 18, with a run set for Aug. 17–30 and 24–27, also in Temecula. Equity talent will be hired under an Equity Guest Artist Agreement, while nonunion performers will be paid a negotiable fee of $500.
"THE LION KING"
Union performers are sought for a new touring production of Disney's "The Lion King." Seeking male and female performers ages 18–45, as well as child actors ages 9–12 for several roles, the team will hold open casting calls April 28 and 29 in North Hollywood, California. Pay will be $1,974/week under an Equity Production (Disney) agreement, and rehearsals will begin Sept. 5 in New York City.
Are none of these gigs for you? We've got tons more in Backstage's casting calls!