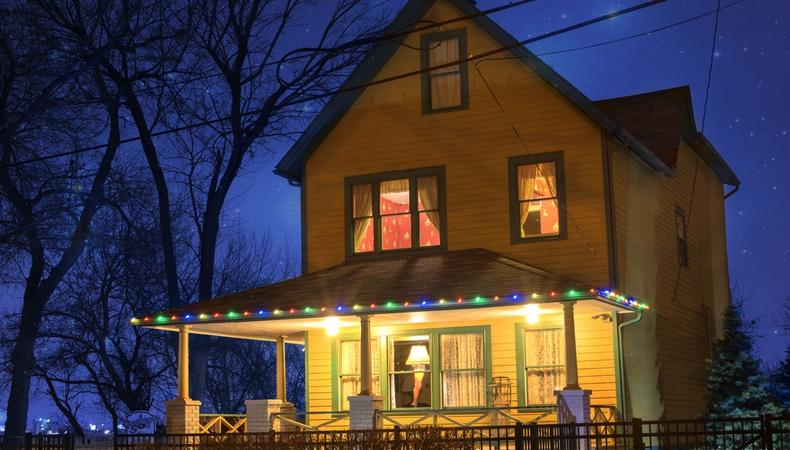 Spring may be blooming, but today's casting roundup will have you getting into the holiday spirit. An upcoming production of "A Christmas Story," from the musical team behind "Dear Evan Hansen" and "La La Land," will hold an open casting call for nonunion actors. See that and more paying gigs below!
"A CHRISTMAS STORY"
A nonunion production of "A Christmas Story" will hold an open casting call in New York City on May 8 and 9. Seeking adult talent for several ensemble roles as well as a lead, the musical (which features a score by Benj Pasek and Justin Paul), will run Nov. 9–Dec. 31 in NYC. Pay will be a minimum of $700/week for principals and $500/week for the ensemble, in addition to provided housing and per diem.
"BLACK MOONLIGHT"
Casting is underway for three supporting and two day player roles in "Black Moonlight," a short film. The piece is slated to shoot May 27–29 in Downtown, Los Angeles. Pay will begin at $100/day and will vary depending on the role. Meals and transportation will also be provided.
MAEVN COMMERCIAL PHOTO SHOOT
Three female models ages 18–31 and two male models ages 18–30 are sought for an upcoming photo shoot for Maevn Uniforms, a medical scrubs company. The spot will shoot May 2 and 3 in Dallas, Texas and will pay $50/hour, with both days of shooting expected to last two–four hours.
"CORRUPTED MELODIES"
Actors are needed for several roles in "Corrupted Melodies," a student film "about a couple who goes through a hard time [all] the while getting old." Pay will range from $70–$100/day, depending on the role, with meals and transportation also provided.
Start your weekend with tons more gigs in Backstage's casting calls!