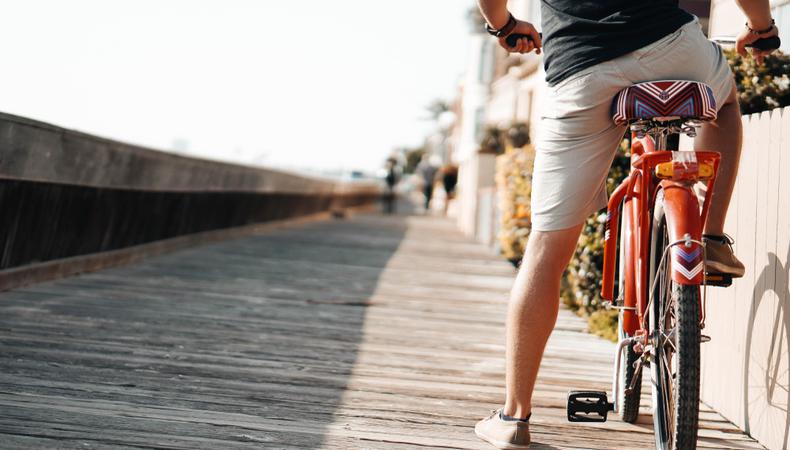 Find your next gig in today's roundup! An outdoor photo shoot for e-bikes and scooters is seeking Middle Eastern models. Plus, Amazon's "The Marvelous Mrs. Maisel," a coffee table ad, and a music video are all casting talent.
MIDDLE EASTERN MODELS FOR OUTDOOR PHOTO SHOOT
Snapwire is casting talent for an outdoor photo shoot that involves riding e-bikes and scooters in Santa Monica, California. Middle Eastern models, aged 18–55, are wanted. The shoot will take place on Feb. 23 in Los Angeles. Pay is $400 for the day. Apply here!
"THE MARVELOUS MRS. MAISEL"
Amazon's "The Marvelous Mrs. Maisel" is continuing to cast for background roles. Real waiters or people with real serving experience, aged 18 and older, are wanted. Talent must be comfortable working with atmospheric smoke and having their hair cut or styled to match the era. COVID-19 tests will be required on Feb. 16 and 17, followed by filming on Feb. 18–19 in New York City. Pay is $210 for 12 hours of work for nonunion members. Union rates apply. Apply here!
"COOLEST COFFEE TABLE"
Join a social media ad for a coffee table that will emulate a 1950s ad or Cold War-era instructional and educational video. Talent, aged 18–45, is wanted for several roles, including roommates, zombies, and the housewife-esque host. Filming will take place during the first week of March in Boston, Massachusetts. Pay is $450–$650 for up to three days of shooting with craft services provided. Apply here!
"CHOSEN"
"Chosen," a music video to be filmed in L.A., is casting talent, aged 18–35, to portray a college student and a party-goer in a background role. Filming will take place on Feb. 18 in L.A. A stipend will be provided. Apply here!