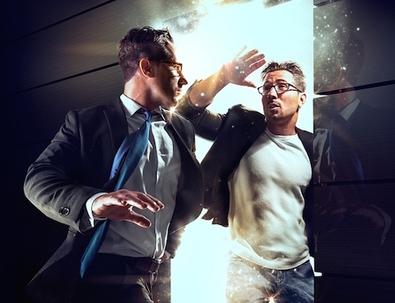 Talent is currently being sought for the commercial campaign "Parallel Universe."
"Parallel Universe" follows the main character who is introduced to a parallel universe duplicate of himself.
The creative production team is being sought for this paid gig in Phoenix, Ariz., and submissions are being sought worldwide.
For more details, check out the casting notice for "Parallel Universe" here, and be sure to check out the rest of our audition listings!