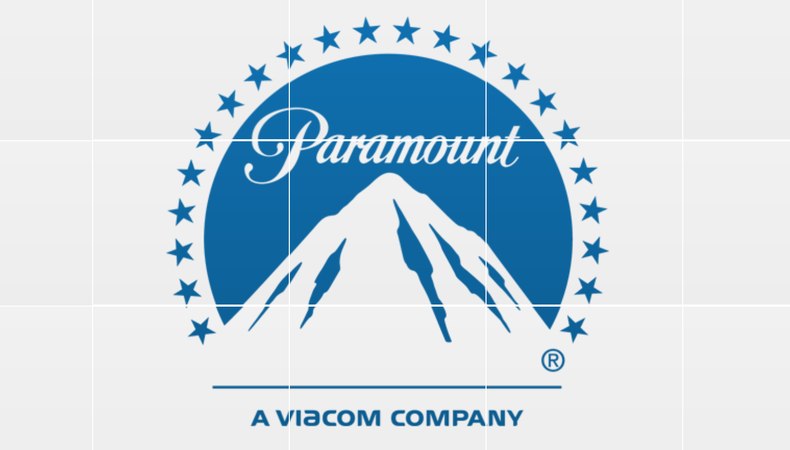 See yourself in the movies this fall! A Paramount Pictures feature film in Northern California and an untitled film project in Atlanta are both seeking actors for a variety of background roles. There are also opportunities to star in a true crime series or to model for a major clothing brand.
PARAMOUNT PICTURES FEATURE FILM
An upcoming Paramount Picture film filming in the Bay Area and Santa Cruz is now casting extras. Male and female talent aged 18–80 are sought to portray a variety of roles, including 1980s high school students, small town U.S.A. folks, cops, and military members. There are also background roles available for young actors aged 9–12. Minors must have a valid California entertainment work permit. The production will film in locations around Northern C.A. from mid-Aug. through mid-Sept. Some scenes will require committing to multiple days and your own transportation is required. Pay is $82 per eight hours for nonunion actors and per contract for union actors (with an extra $200 for anyone with a mid 1970s/1980s car). Apply here!
UNTITLED FEATURE FILM PROJECT
An untitled feature film is currently casting Caucasian talent aged 5–80 for background roles. The film will shoot this Aug. in Atlanta, GA. Some pay will be provided. Apply here!
TV ONE'S "FOR MY MAN"
Casting is underway for "For My Man," a true crime series featuring "the salacious and shocking stories of women who have been arrested for a crime they did in the name of love." A female actor ages 18–25 with average height and a curvy/stocky build is sought for the lead role. There are also several supporting and background roles for male and female talent aged 18–59, as well as two roles for young talent aged 7–15. The series shoots Aug. 23–26, in Washington, DC, MD, and Northern VA. Some pay will be provided. Apply here!
2018 FACE OF TORRID MODEL SEARCH
The search for the 2018 Face of Torrid Model is underway. Torrid, a clothing company catering to confident, sexy, fearless women sizes 10–30, is seeking nationwide female talent aged 18 and older to become the brand's new model and spokesperson. There is an open casting call (not required) on Aug. 12 in Alpharetta, GA. The top 10 finalists will be chosen in Sept. and flown to Los Angeles for a test shoot and to walk the runway in NY Fashion Week. The winner will receive a two-year modeling contract with Torrid. Apply here!
Want to see even more gigs? We've got 'em in our Backstage casting calls!